Add to favorites list
Relaxation and well-being
When was the last time you lifted your foot? Take the time to contemplate the clouds? To listen to the birds when you wake up? Our large natural spaces and the calm of our countryside bring together the ideal conditions to offer real rest to body and mind. Several establishments are dedicated to relaxation and well-being.
Relax… you are with us!
---
The Jaunay wellness center
Place of healing dedicated to your well-being, this center offers a wide range of treatments and support: chromotherapy, holopsony, body and energy treatments, hypnosis, psychogenealogy, coaching… The techniques used approach the human on all levels and as a whole. You can also access the SPA, turned towards nature. The objective of this center: to offer you personalized support in order to lead you towards development and physical and psychological balance.
Other places to relax
The campsite of The Guyonnière : wellness area with sauna, hammam, whirlpool bath and treatment cabin,
The hotel Brit Hotel "Vendee Sea" : wellness area with hammam and infrared sauna,
Le Aquatic Center of the Pays des Achards : relaxation area with sauna and hammam,
Camping The Umbrella Pine « Nature & Meaning »: balneo area and spa area reserved exclusively for adults (campsite customers), massages (accessible to all and excluding campsite customers),
Camping The Garangeoire : spa, sauna and massage room (reserved for campsite customers).
Other wellness activities
Mini yogis in shorts can learn postures at Cindy d'Holistic Yoga. She teaches yoga to children from 3 years old. You will also find pre and postnatal yoga, parent/child sessions as well as yoga for adults, indoors or in nature.
Boa Home Creation accompanies you to reconnect with nature, the cosmos and your inner magic. From guidance through lithotherapy, and the creation of intuitive or customizable objects, Amandine's universe is made of benevolence, positive energies and good humor!
---
Massages and institutes
Add to favorites list
Add to favorites list
Next
Previous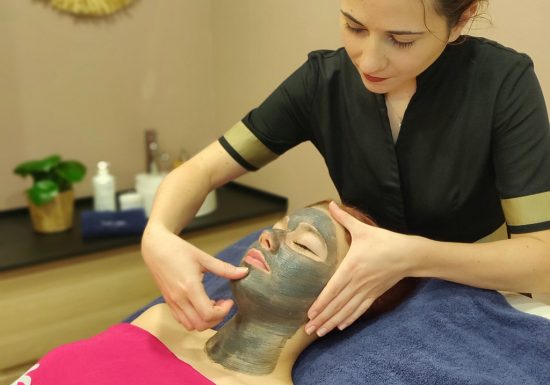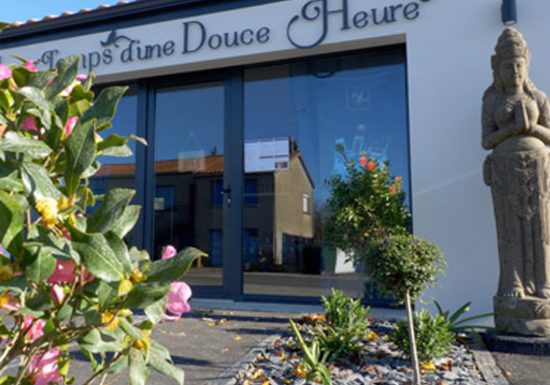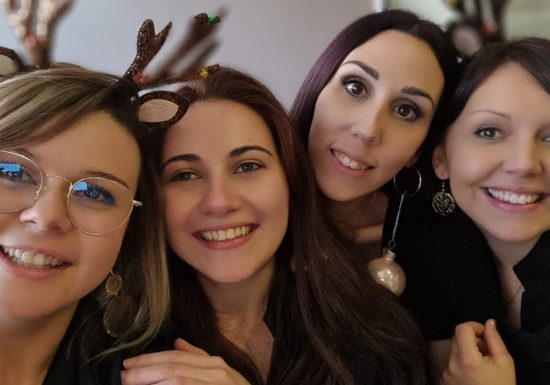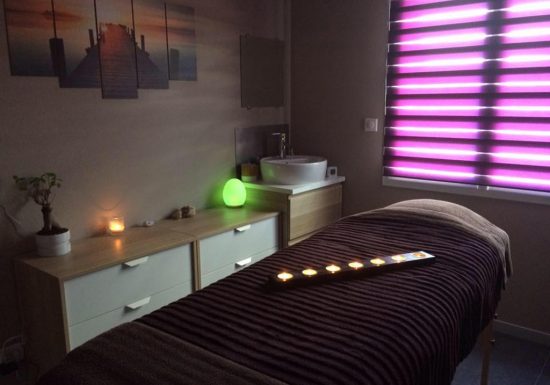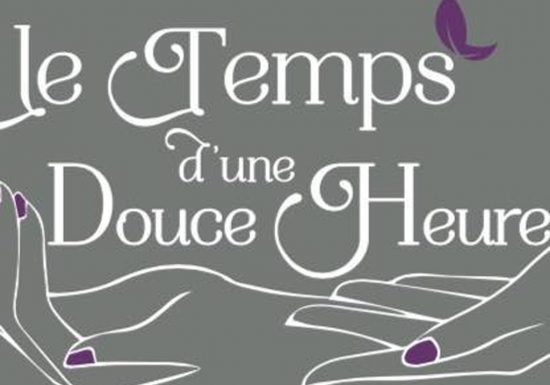 5
Add to favorites list
Next
Previous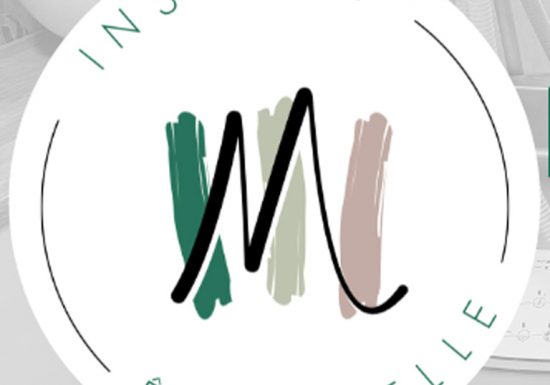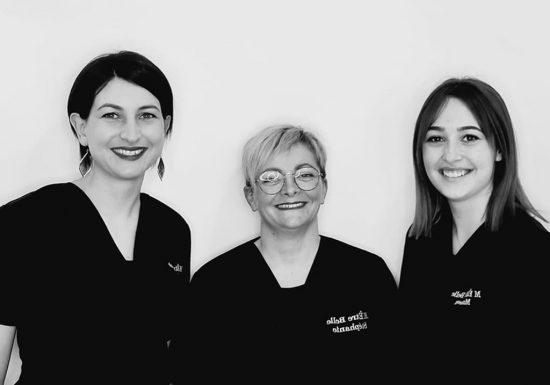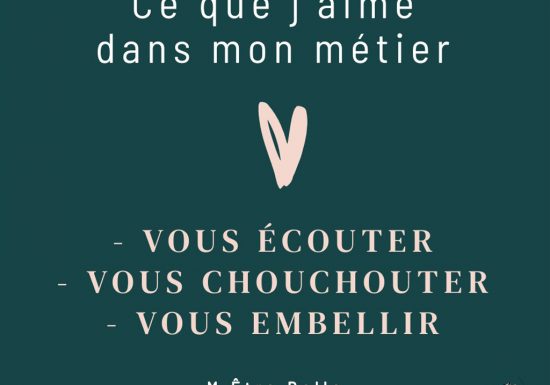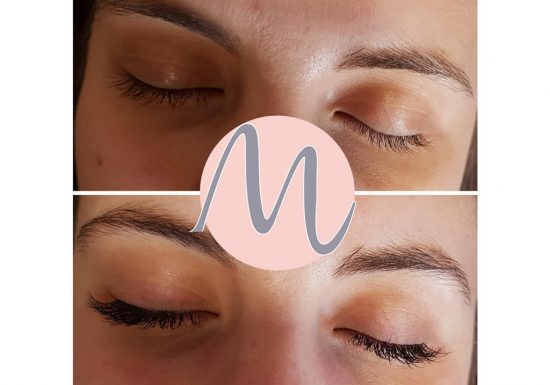 4
Add to favorites list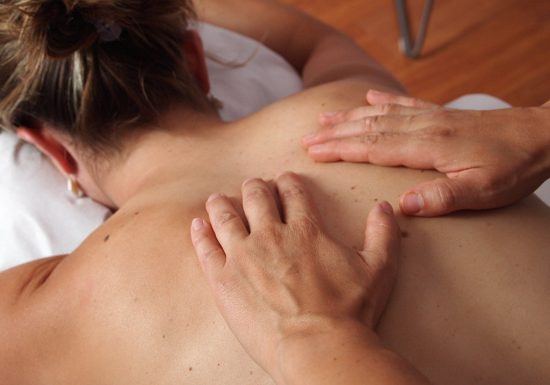 Add to favorites list
Next
Previous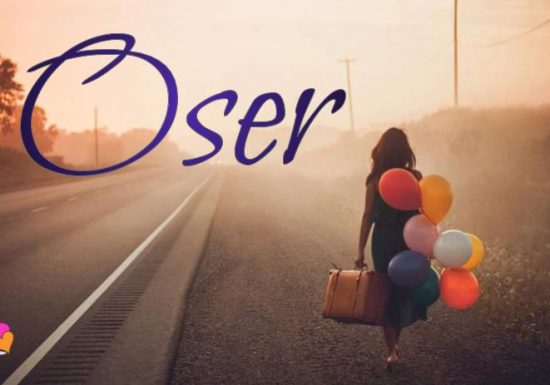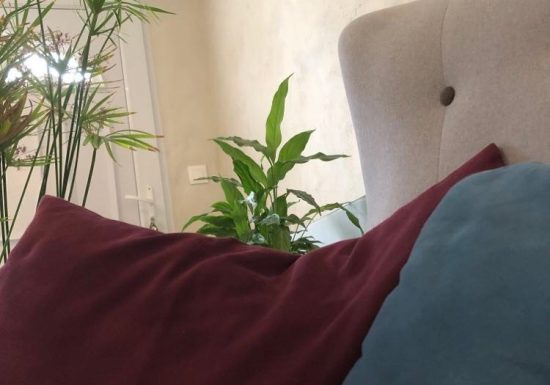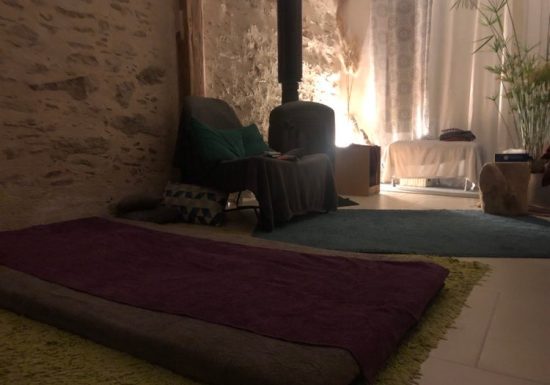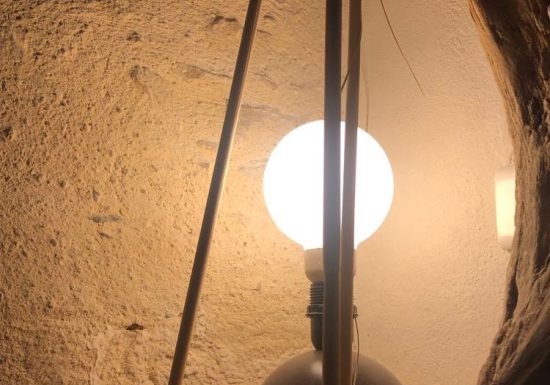 4
Add to favorites list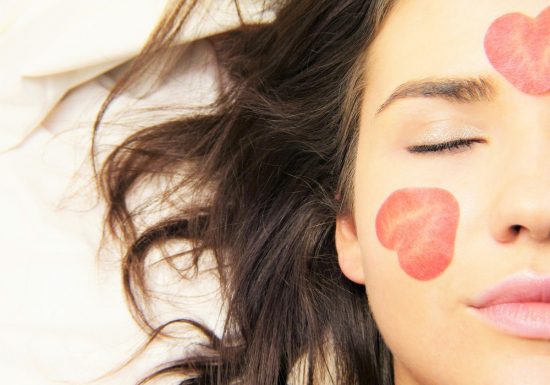 Add to favorites list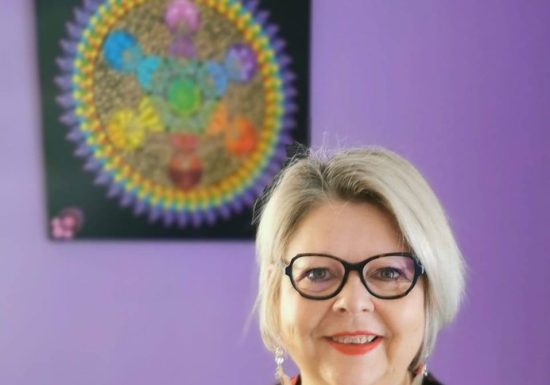 Add to favorites list
Next
Previous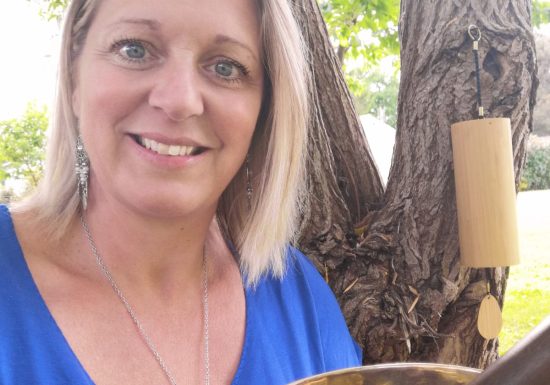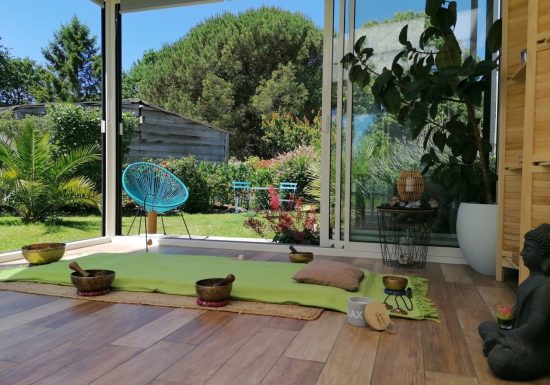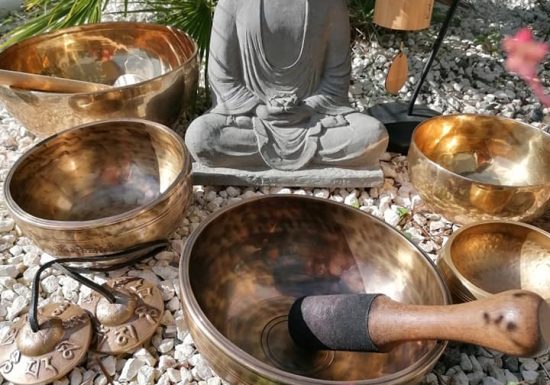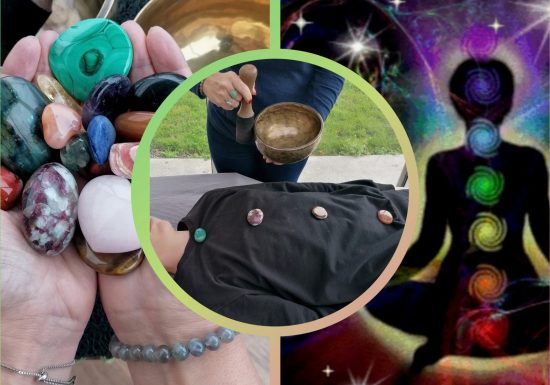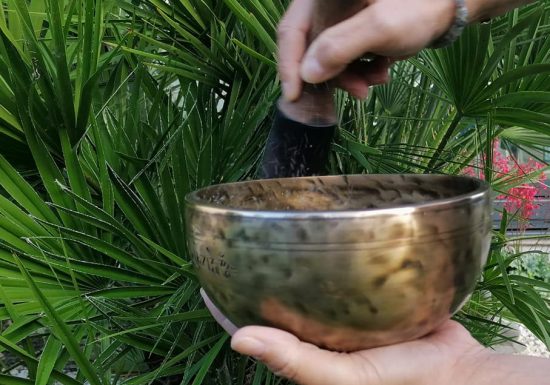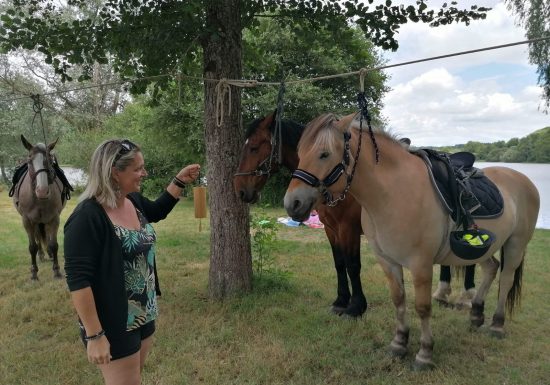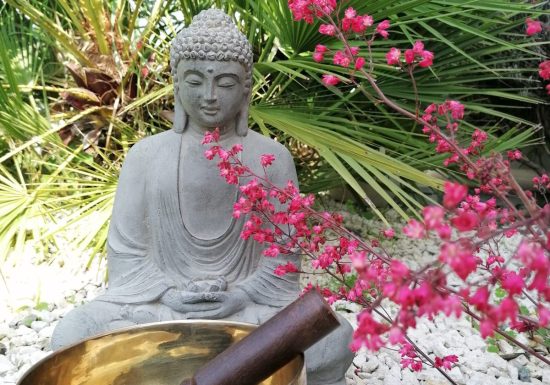 7
Add to favorites list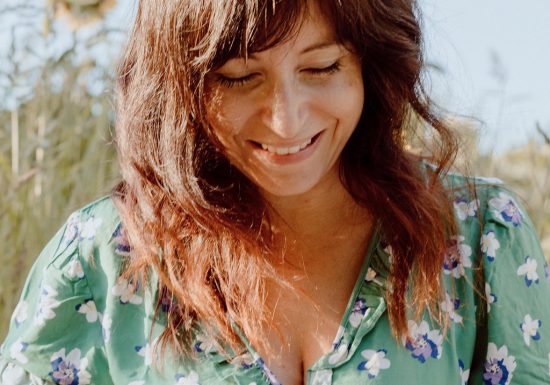 Add to favorites list
Next
Previous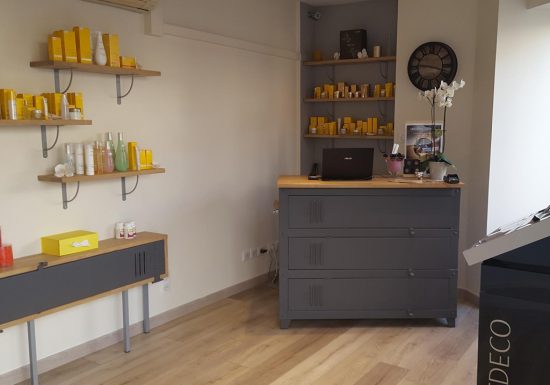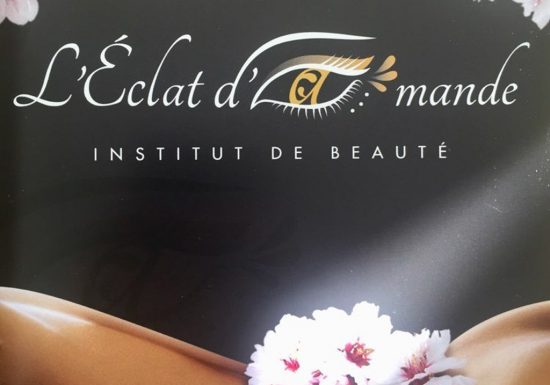 2
Add to favorites list
Next
Previous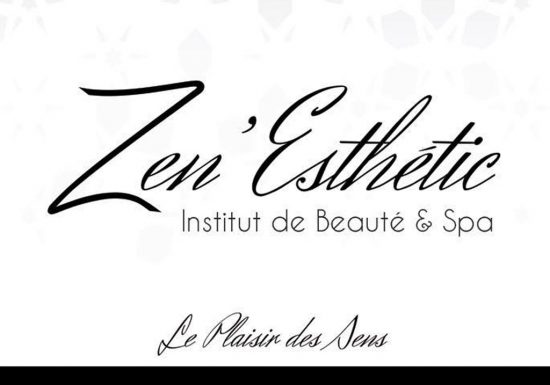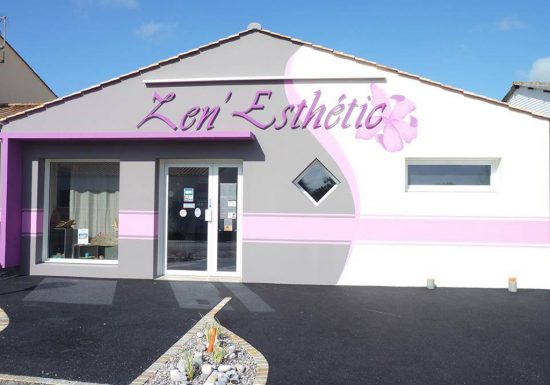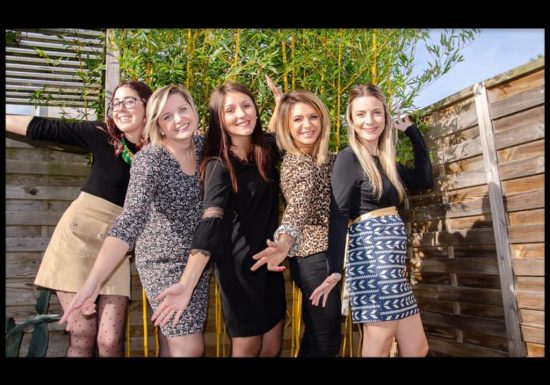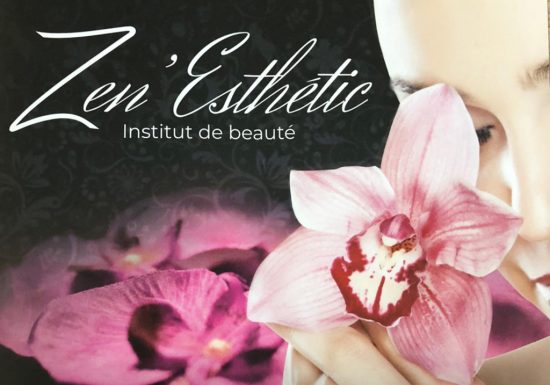 4
Add to favorites list
Next
Previous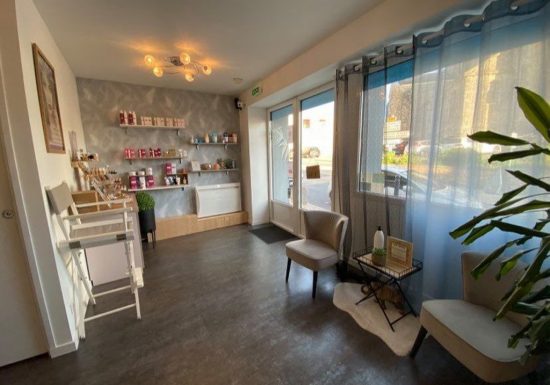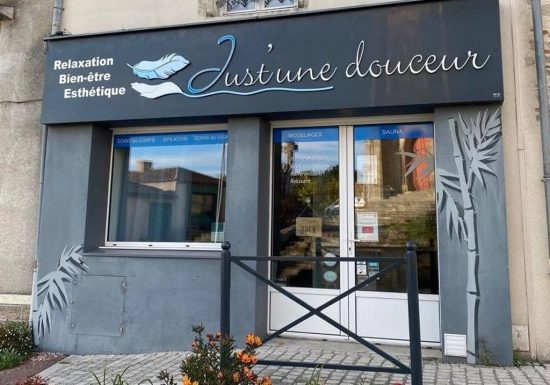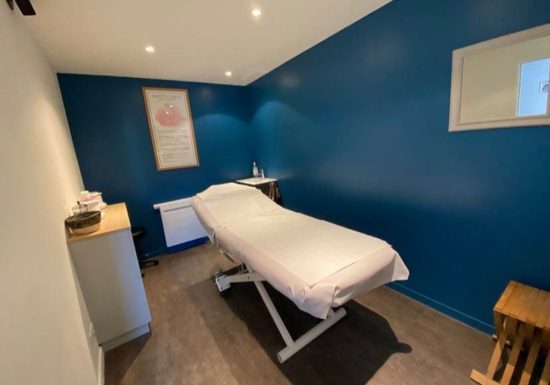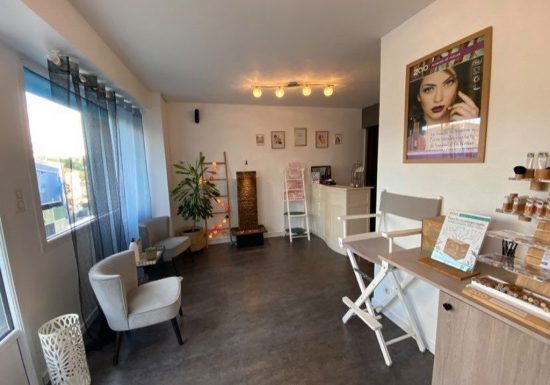 4
---