Add to favorites list
It's good, it's fresh and it's local!
Do you live in the Pays des Achards or enjoy a few days of vacation in our beautiful countryside? Contribute to development of short circuits and more responsible consumption patterns by buying directly from our producers !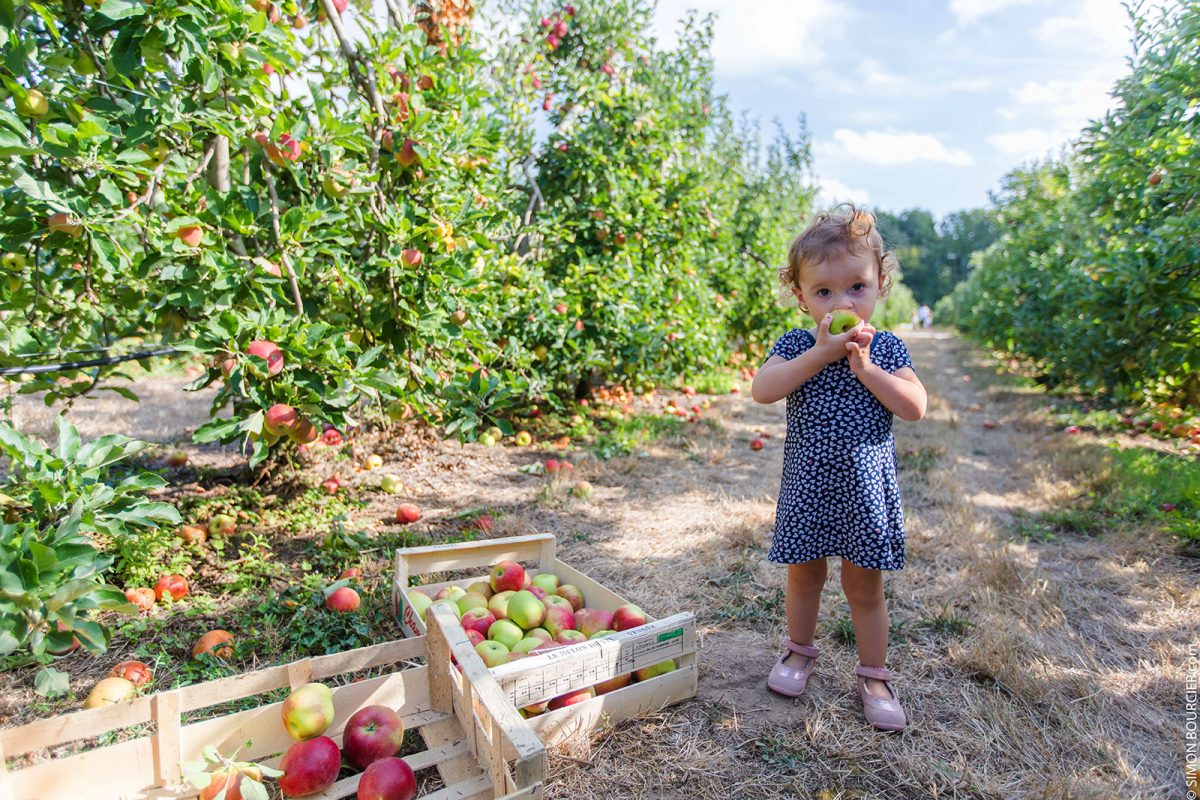 In order to meet the population's need for information on producers and their points of sale, the Tourist Office has worked, in partnership with the Vendée Cœur Océan Mixed Syndicate, on the creation of a booklet bringing together all the 33 producers of the Pays des Achards.
The different points of sale
Whether you are a regular short circuits or novice in the matter, search in the list below, your producer by municipality or by type of products sold.
---
Our visits to producers
In summer, meet them on their farm. You will then discover their profession, good taste and the simple pleasures of life on the farm. In small groups, they will present all their activities to you: market gardening, breeding, production, techniques used, etc.
Each summer, our producers offer around twenty tours: Cheese, ice cream made from fresh cows' milk, muesli, snails, good fresh vegetables, herbal teas and cereals will no longer hold any secrets for you!
---