Add to favorites list
When my best friend Manu asked me last year to be witness at his wedding, I was like "Yeah, great! When he then asked me toorganize your bachelor party, I was like "Damn, oh yeah, there's that too! »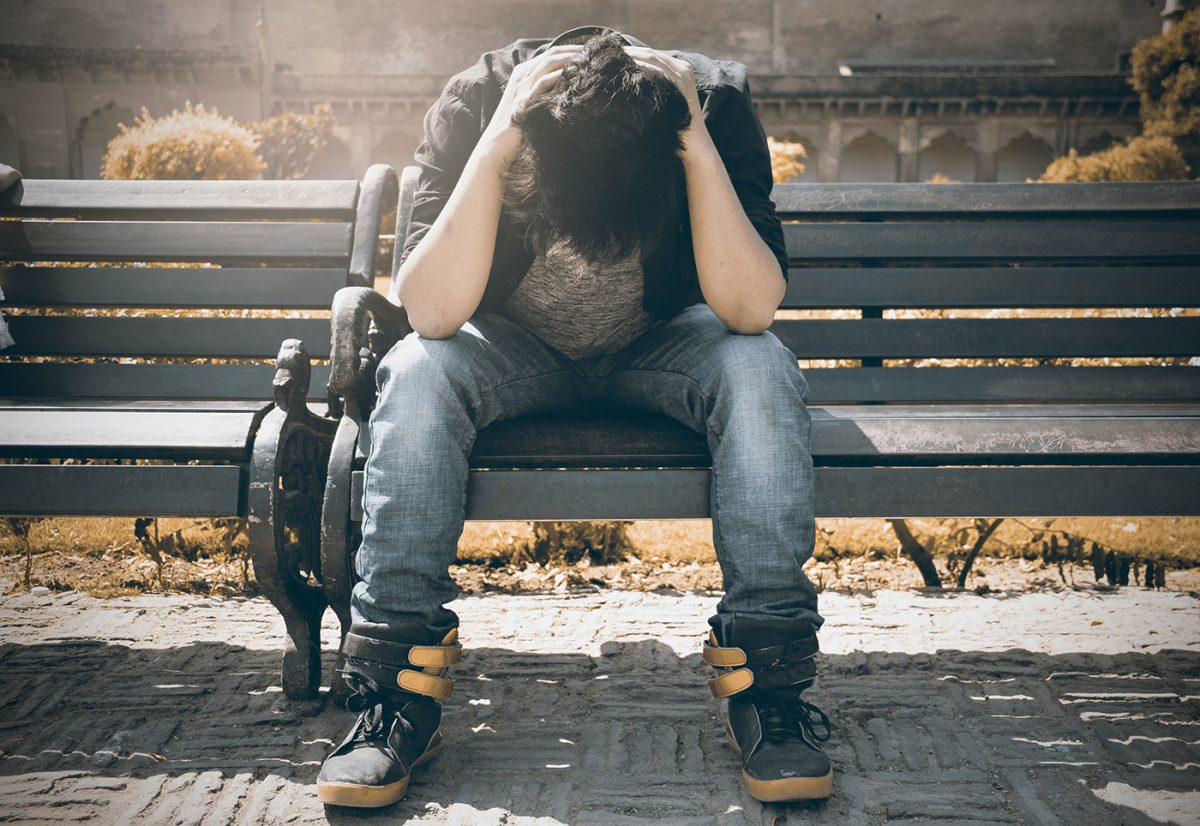 So I scratched my head, I looked at the good plans for a weekend in Spain or Paris. Not easy for everyone budget question … Then I said to myself: What if I organized the bachelor party at our house?
I can tell you that I was surprised at how much fun you could do without going far. I even had a hard time choosing, I had so many ideas! Finally, I organized a challenge day for Manu. He's not a great athlete, so we had to find fun things.
We started with a pedal boat race at Lac du Jaunay late morning. Then casual aperitif on picnic tables by the lake, and I had booked at the Auberge du Jaunay noon. It was "meal upside down" for Manu and there, he was angry with me! He, who doesn't really like sweets, had to start with dessert when we were served starters!
We spent the afternoon at Great Challenge. They have awesome animations for bachelor parties. For us it was paintball. Their hosts are great and it was so funny to see Manu in disguise trying to save the imprisoned princess! Initially, our future groom was not really keen on the jump of the Quick Jump, but he let himself be convinced and did not regret it!
Finally, it was evening at L'Atelier because my best friend loves this place. First private tasting of original beers, then Entrecôte Party XXL evening and it ended late, very late… but what a laugh!