Add to favorites list
Campaign yes… but living campaign!
For stay ideal combining the salty taste of the sea spray and the authentic charm of our gentle countryside!
Do you enjoy the excitement of the beaches but prefer to be quiet in the evening?
Want to canoe on a lake and watch the sunset over the ocean?
The Pays des Achards is located just 20 minutes from coastline and large beaches Vendée !
With us, you will find hilly terrain and a veritable mosaic of very different landscapes.
The vast expanse of Jaunay Lake contrast with small bodies of water of our municipalities; pastures and groves alternate with forests. Numerous hiking trails et cycle routes through unspoilt nature.
With us, no big cities, but nine municipalities welcoming, low houses with red tiles, cows in the meadows, along the winding roads, a family atmosphere and a tranquility of life that contrasts with the hustle and bustle of the great Vendée beaches, yet a stone's throw away.
Here, we take our time, we sit down and we breathe.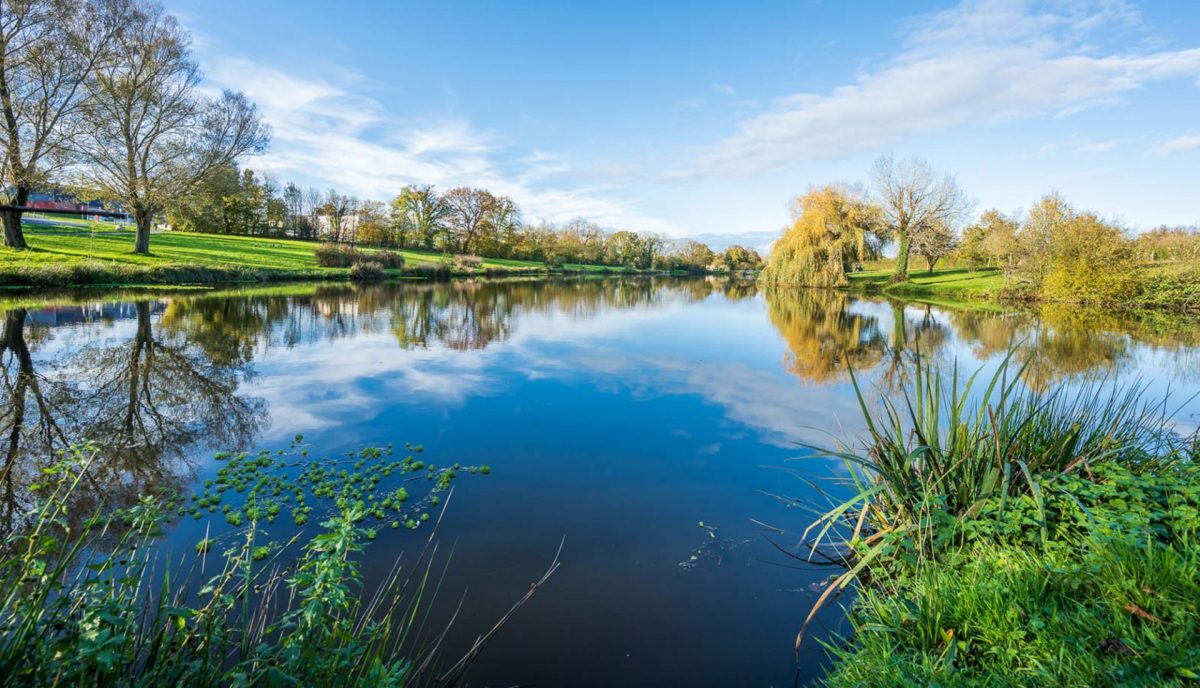 In the Pays des Achards, you are far from the crowds, protected from the world, but very quickly by the sea!
---