Add to favorites list
Unusual: Encounter with the donkeys
At the donkey factory Câlins Ca-ânes located near the Jaunay Lake, Gribouille, Eliot, Bourvil and the others are waiting for you!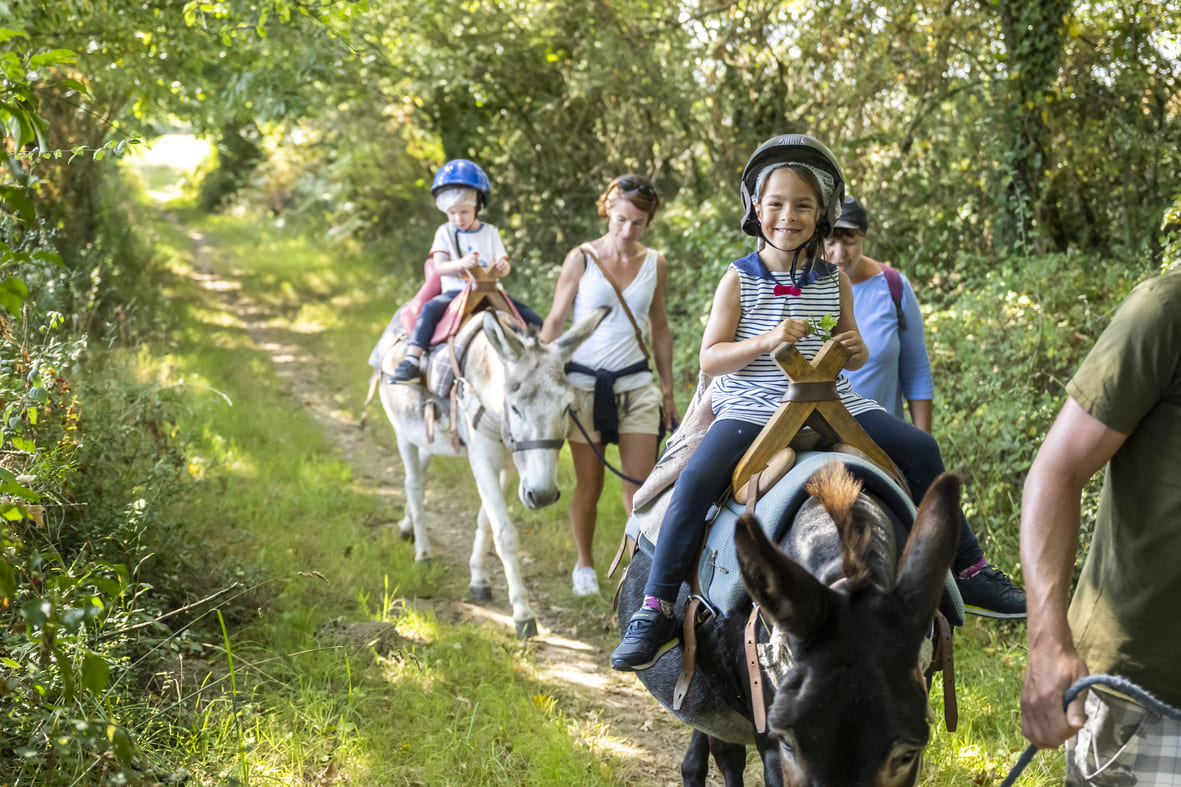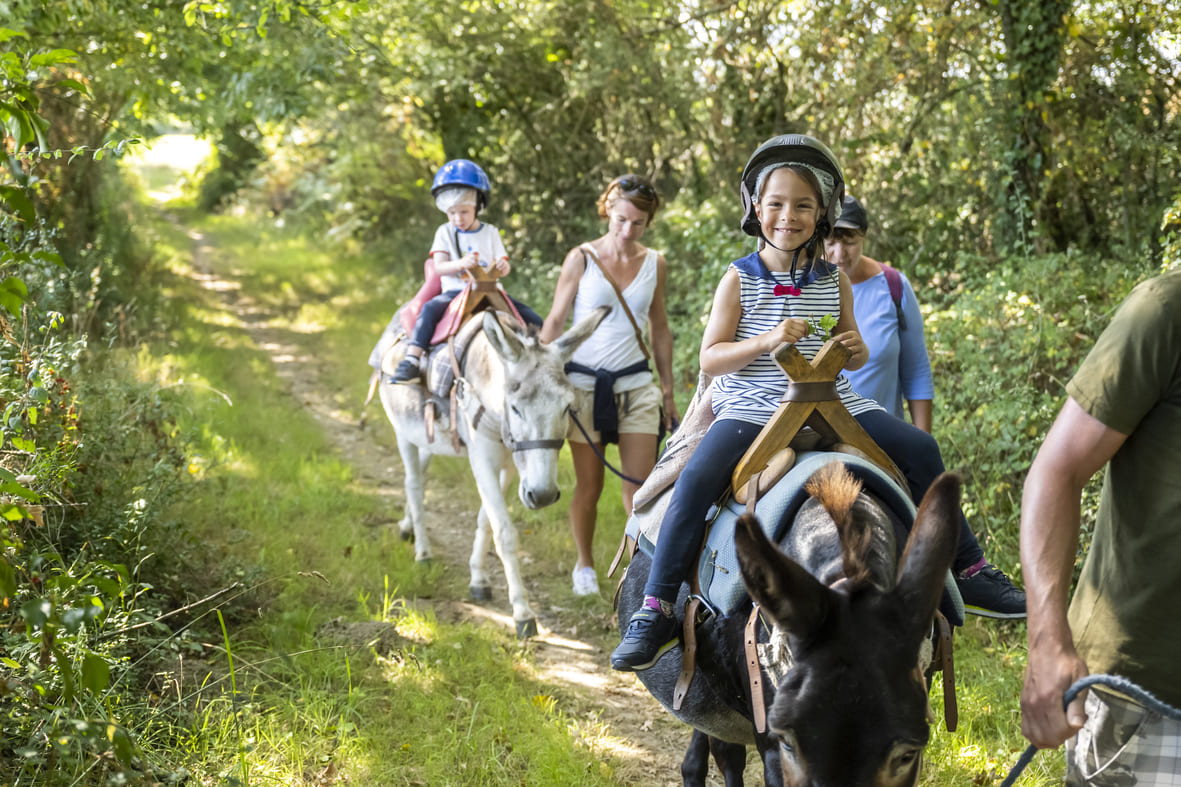 Do you dare to go for a walk with a friend with long ears? Choose your circuit and get to know your companion. Enjoy the ride and the breathtaking view of the lake and don't forget: "A donkey pushes itself, it doesn't pull itself!" »
Beyond a donkey ride, it's a real moment of sharing with enthusiasts. The setting is perfect for cutting yourself off from the world and walking in nature with young children. Managers of great human quality.
---
La Grignotte… an unpretentious place just the way we like it!
A warm welcome in a guinguette terrace atmosphere! A tad rustic with the donkeys of Câlins Ca-ânes which graze nearby. Serenity is key!
Simple dishes but homemade and hearty! So… when you've finally managed to get through your burger or bruschetta named after one of the donkeys and the charming waitress offers a strawberry tiramisu, you take it, smile and say "Yes , my pleasure ! ".
Do not pass your way if you want to have lunch or dinner! Homemade in all simplicity, with organic and local products… all with donkeys close at hand to the delight of children!
Pricing
Type
Price
Individual rate child

40 min walk

12 €
Family formula

Picnic with a donkey by the lake: €40 per donkey

40 €
Individual price child: 12.00 €
Family formula: 40.00 €
Good to know
The residents are just waiting for you to go on a picnic or have a snack on the shores of Lac du Jaunay!
---