Add to favorites list
Share our territory secrets
Do you want to take your time? To immerse yourself in our local culture? To favor meetings?
In the Pays des Achards, we offer you an authentic campaign, intimate, which reveals itself to those who know how to look. In a village borough, a rebuilt church suggests the dark hours of the history of the Vendée which have forever marked the local identity... At the bend of a sunken road, an old washhouse recounts the life of hard work of the Vendée peasants... It then becomes easy to imagine our past, to grasp it, to even touch it. . Indeed, our small built heritage testifies to the attachment of the inhabitants to our land and tells a past which remains alive through our local festivals.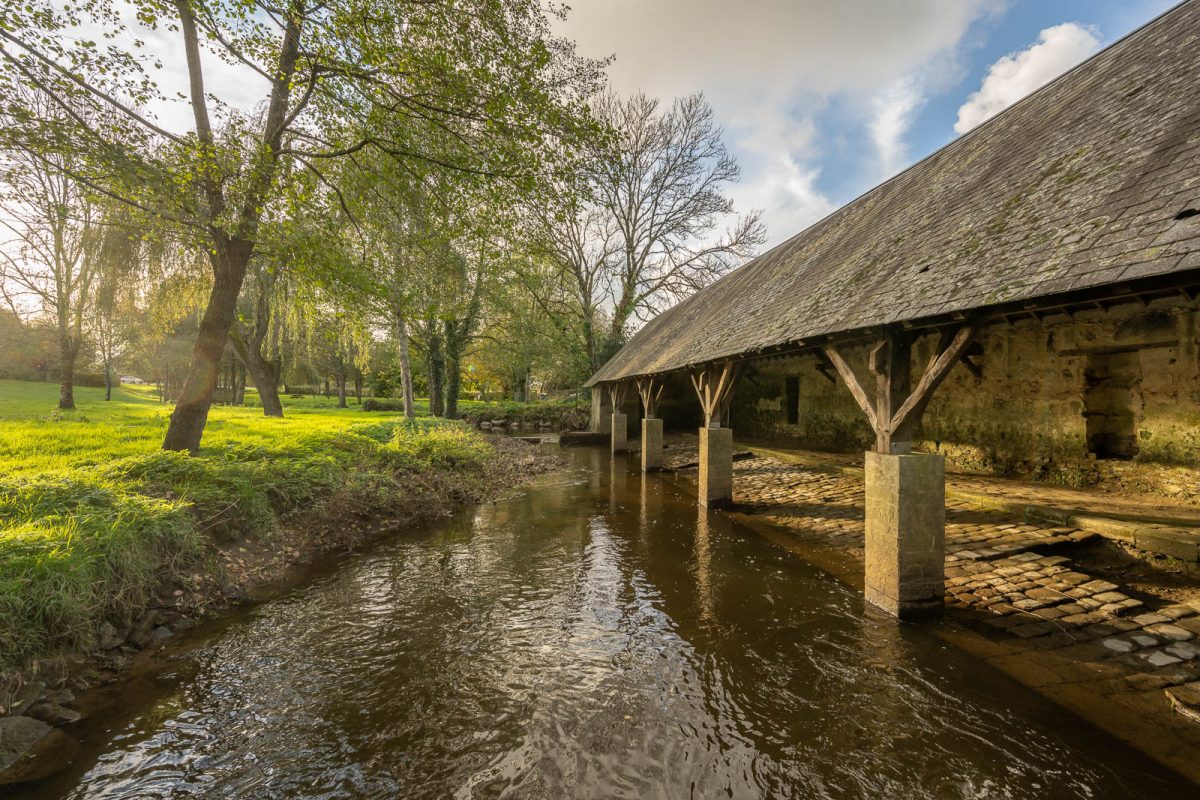 ---
What would a stay with us be without savor the pleasures of the table ? A gourmet experience remains the best way to make the terroir speak. Our producers will be delighted to let you taste the fruits of their labor and tell you about their farm.
Our craftsmen will gladly open the doors of their workshop to you. During the Estiv'Arts, some even offer to introduce you to the techniques of their profession and to live a real moment of sharing. And on our blog, we reveal to you the secret corners of the locals.
Sheltered from the hustle and bustle of cities and large beaches, meet the soul of our territory and live like this a unique experience – yours!
---