Add to favorites list
The charm of the Ile d'Yeu
Succumb to the charm of the island of Yeu: one of the most beautiful destinations on the Atlantic coast, with its listed wild coast " natural Park ", its cliffs, its Old Castle and the port of La Meule.
Its territory, suitable for hiking, extends over nearly 10 km long and 4 km wide. Relax for a day or a stay and enjoy the beauty of the landscapes of the Ile d'Yeu in complete freedom.
---
How to come to the island?
Ile d'Yeu is only accessible by boat. During your stay with us, treat yourself to a crossing and discover the beauty of the Ile d'Yeu in one day. Our Tourist Office offers you a ticketing service to plan your trip. Benefit from personalized advice and preferential rates!
Allow around 1 hour for the crossing from Saint-Gilles-Croix-de-Vie and 30 minutes from Fromentine. Think about your car journey from your accommodation to reach the port! We need to predict :
30 minutes to get to Saint-Gilles-Croix-de-Vie (free parking 10 minutes away on foot),
1 hour to Fromentine (free parking for the day, 15 minutes on foot or paid parking with shuttle).
The little extras
• Top deals "getaways" and promotional rates * up to -30%! (Timetables available at the tourist office ou contact us by phone or email).
• €4,30 discount on each ticket if you book one month before*
• No waiting at the checkout
*Depending on the company chosen and subject to availability
Shipping companies
Present in Vendée for more than 23 years, embark on board the boats of the Vendée Company. From April to September, departing from Saint-Gilles-Croix-de-Vie (or Fromentine), travel at the following fares:
Adult: 41,90 €
Child: from €6 to €29,50
Preferential rates*: from €35 to €38,50
And all year round Yeu Continent Company, offers crossings from Fromentine, at the following rates:
Adult: 38,20 € to 42,50 €
Child: from €3,90 to €29,80
Preferential rates*: from €31,10 to €35,40
*For passengers over 60, large family card, disability card, student card.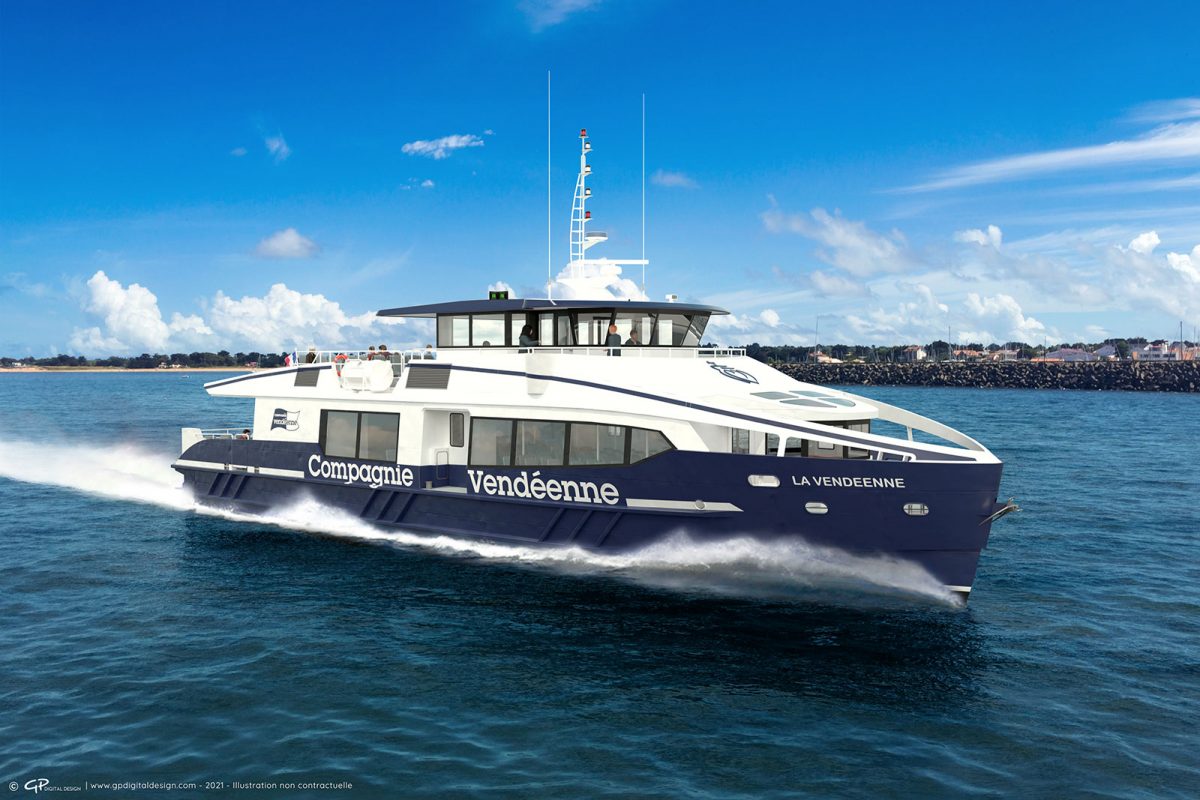 ---