Add to favorites list
You want to stop with your family in a pleasant and fun place? Give your children the opportunity to let off steam? Think about our playgrounds public and free! Often located near tourist sites and activities, many of them are equipped with picnic, enough to combine meals and games.
We like its practicality
The playground of the Fief des Rainettes in Saint-Julien-des-Landes is very popular with everyone. Our toddlers have fun on the various games with the small body of water nearby, the health course and the possibility of taking a break in the toilets right next door! Let's face it, who hasn't been embarrassed to find a toilet quickly?! The Vendée Vélo cycle route passes close to the playground. After the effort, it's the perfect snack break!
We love its natural side
The town of Beaulieu-sous-la-Roche is renowned for management of its environment and its hiking trails. If you are on the birdhouse trail ou the Geocaching route, stop on the area of ​​La Michelinière. You will be able to contemplate the woven hedges and observe the biodiversity found inside.
We love his sporty side
Parents will appreciate Ouches du Jaunay playground in Martinet and that of Chenaie Park in Sainte-Flaive-des-Loups. You can opt for a walk around the body of water, there are games for the little ones and a very large green space for the older ones! Bonus, a city stadium for ball lovers!
---
Add to favorites list
Next
Previous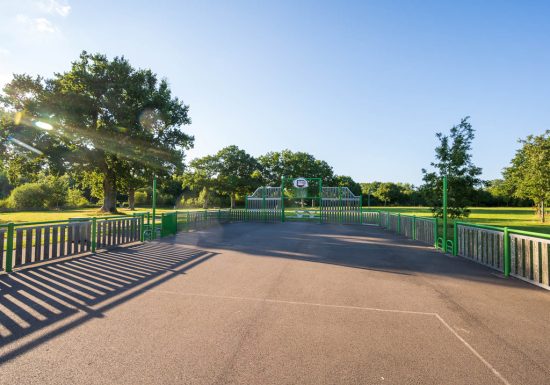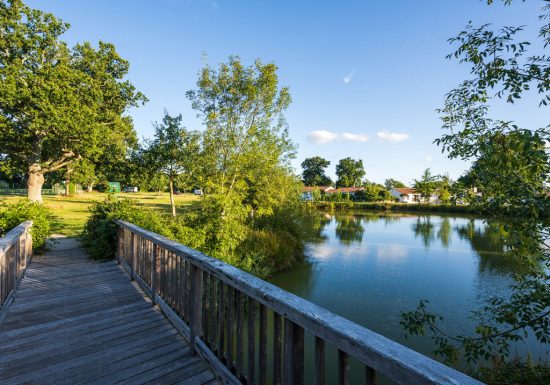 2
Add to favorites list
Next
Previous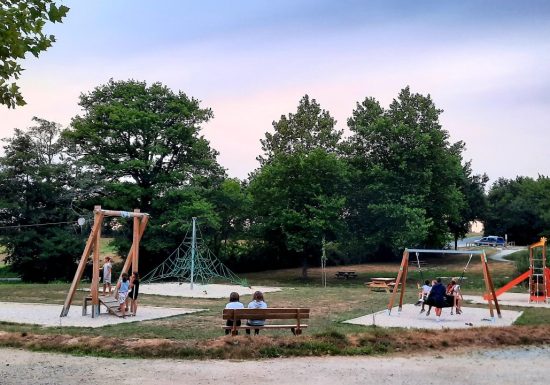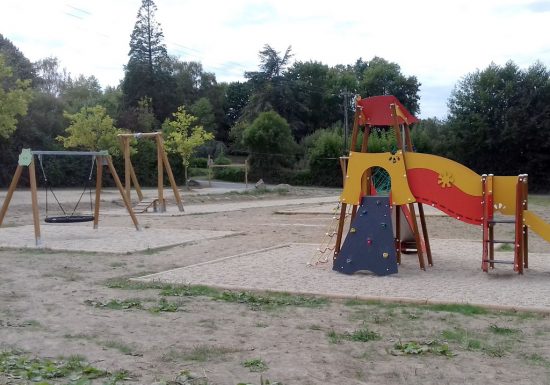 2
Add to favorites list
Next
Previous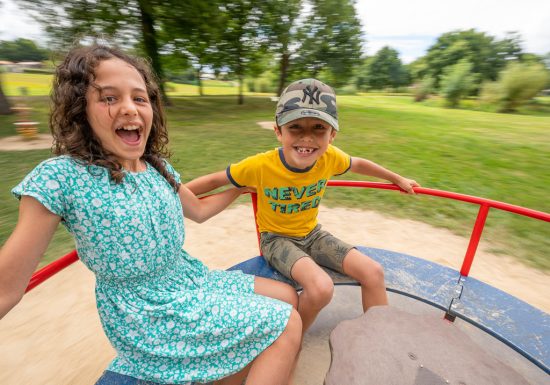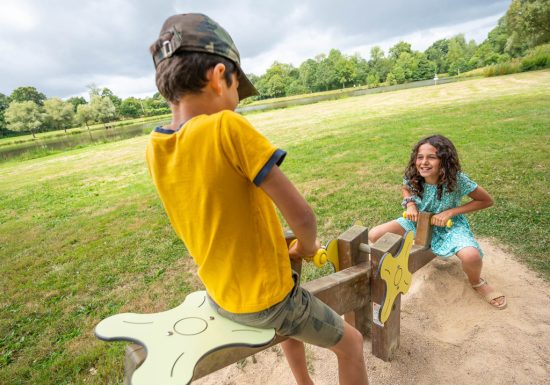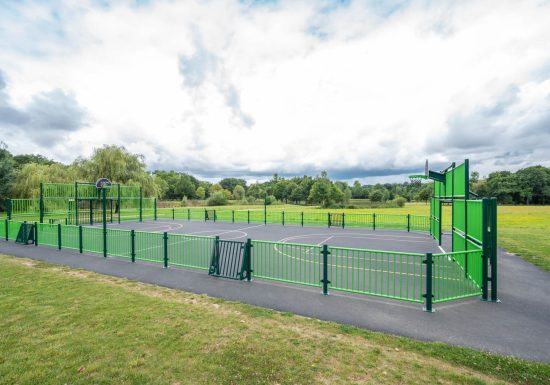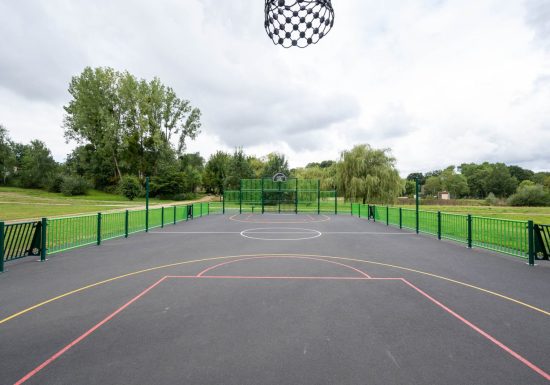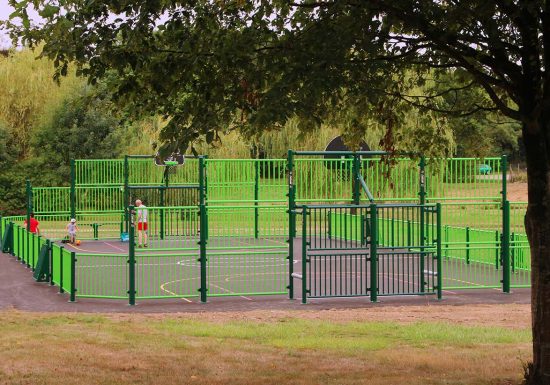 5
Add to favorites list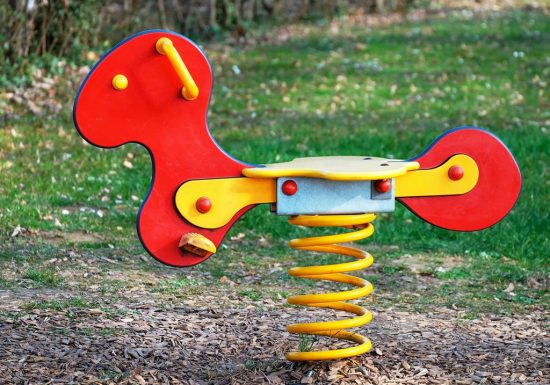 Add to favorites list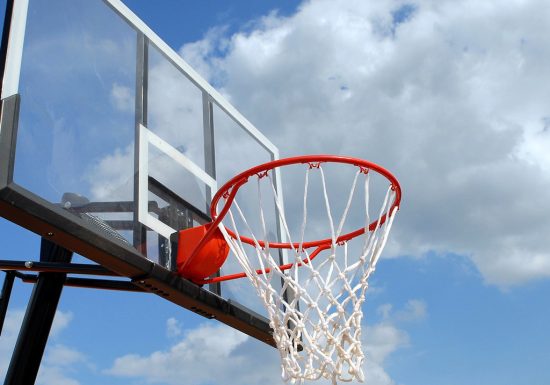 Add to favorites list
Next
Previous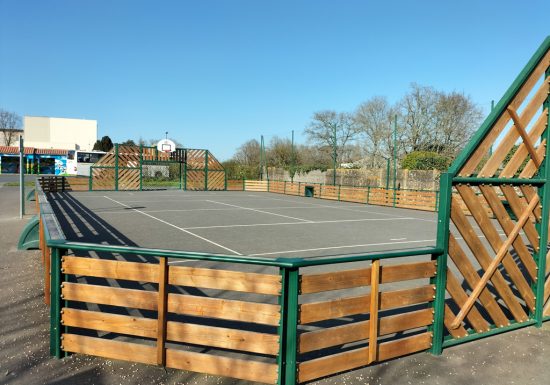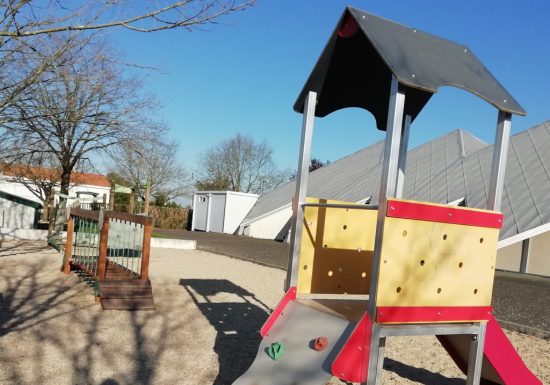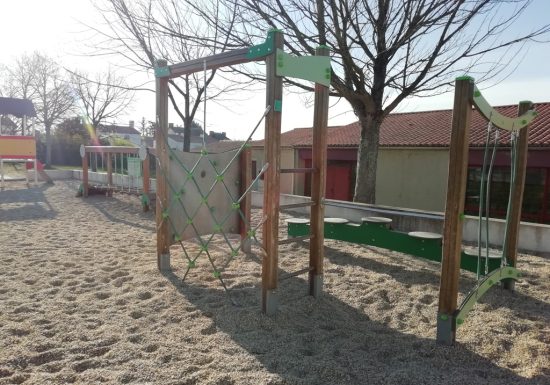 3
Add to favorites list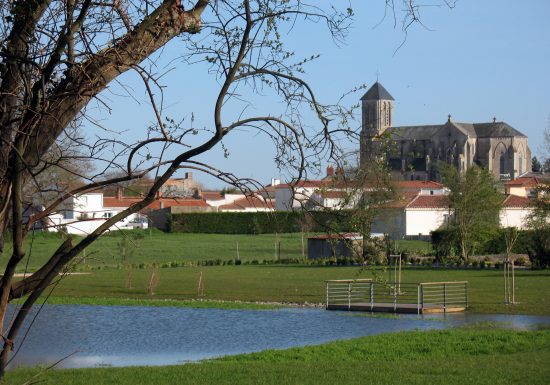 Add to favorites list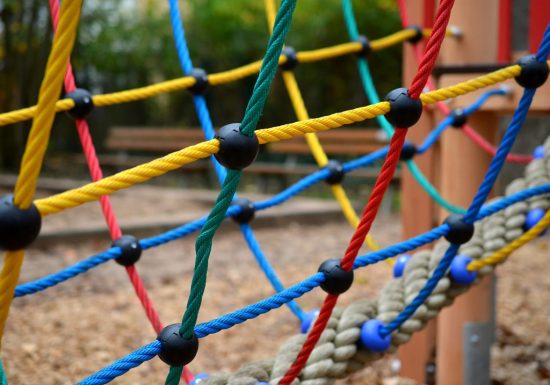 Add to favorites list
Next
Previous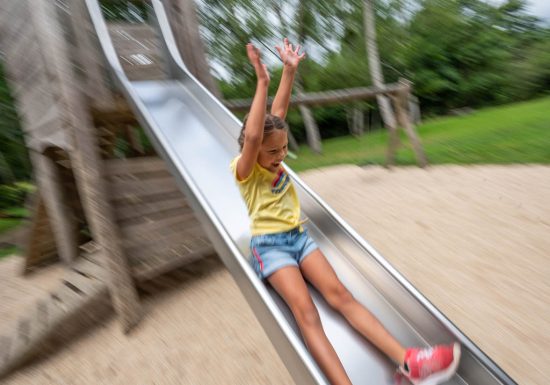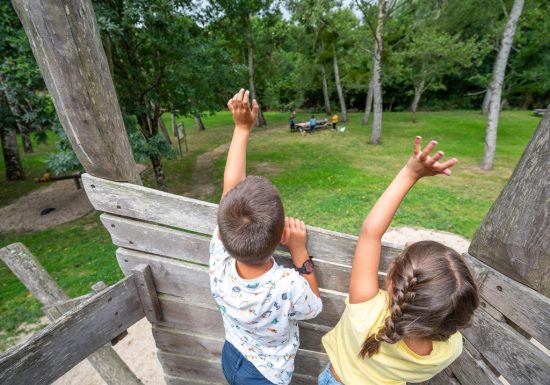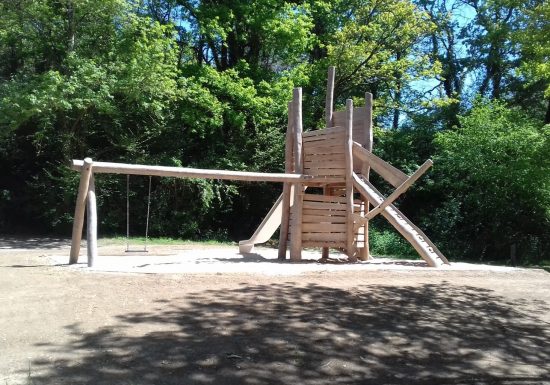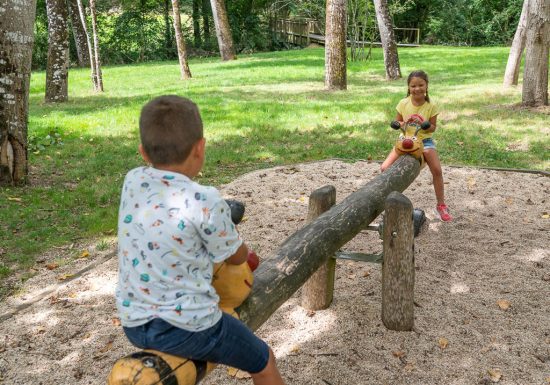 4
Add to favorites list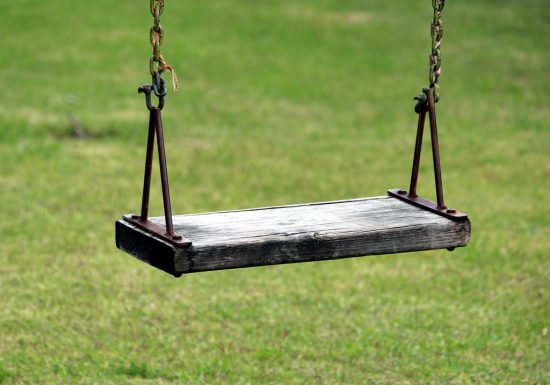 ---