Add to favorites list
Between Earth and sea, Vendée gastronomy not lacking in flavor. After having accompanied, as an aperitif, your glass of Troussepinette with the famous prefou, taste the traditional "ham and mogettes" and Vendée brioche !
Sea side, the proximity of the Pays des Achards to the Atlantic coast assures you fresh and quality products. Oysters, sardines, mussels and shellfish will delight your taste buds. On the land side, the riches of the bocage will invite themselves into your plates. Local meats, farm cheeses and traditional desserts will make you discover a generous cuisine.
With family, friends or one-on-one, find all our good addresses!
---
Add to favorites list
Next
Previous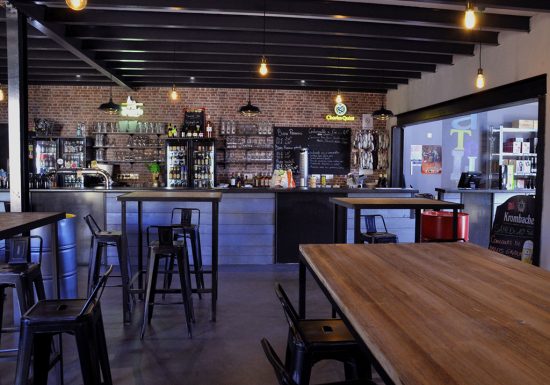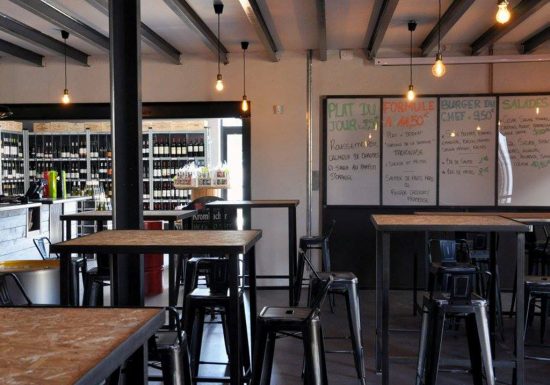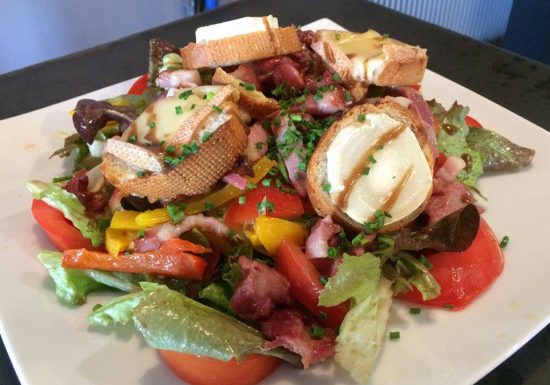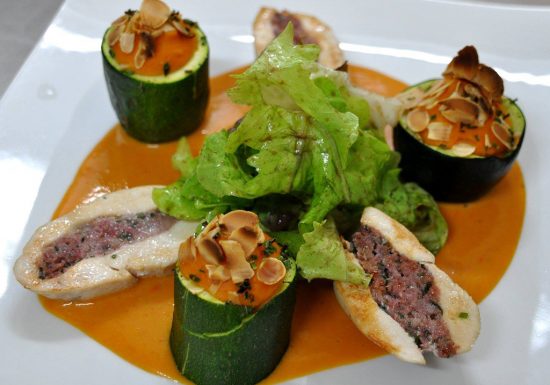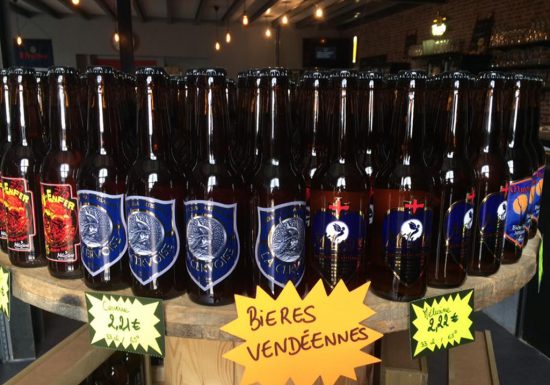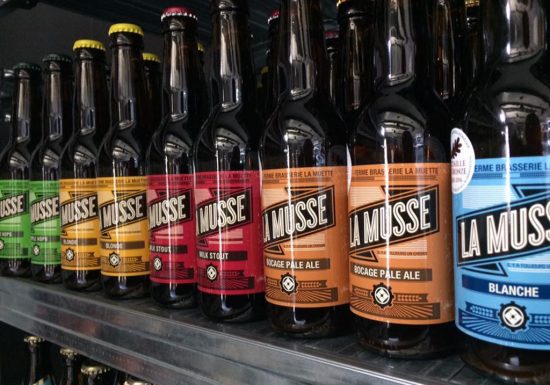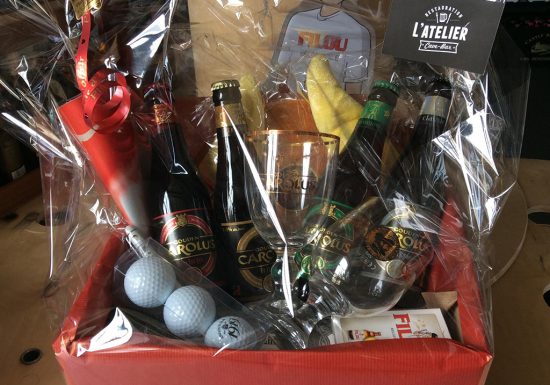 8
Closed
Add to favorites list
Next
Previous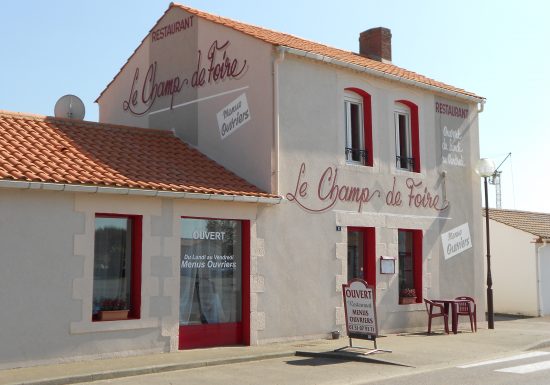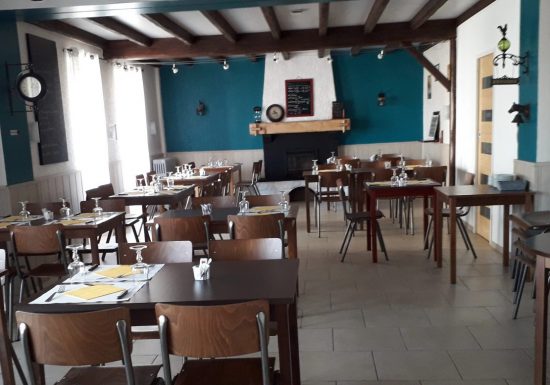 2
Closed
Add to favorites list
Next
Previous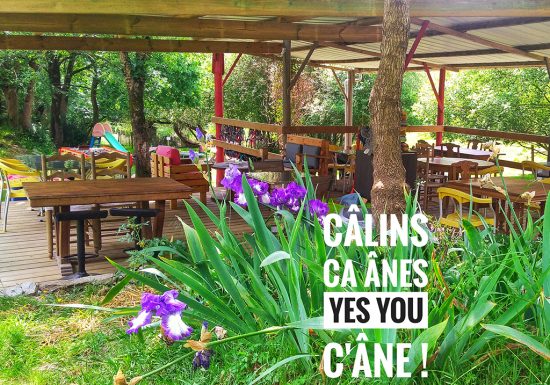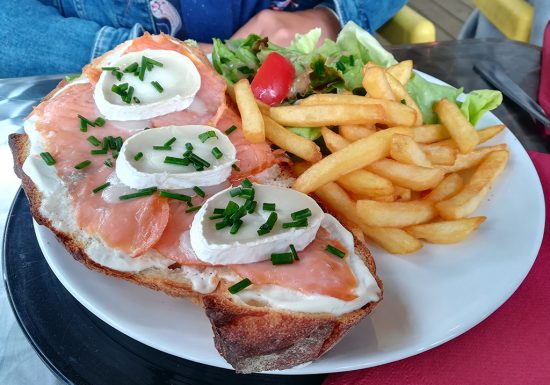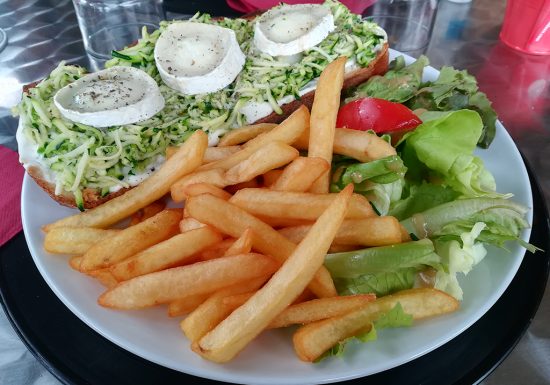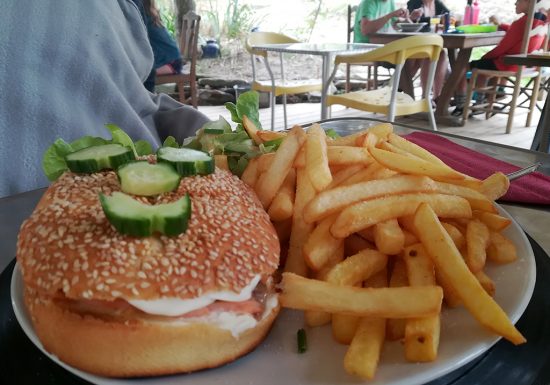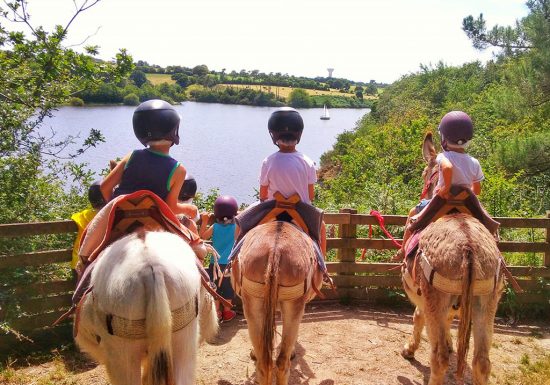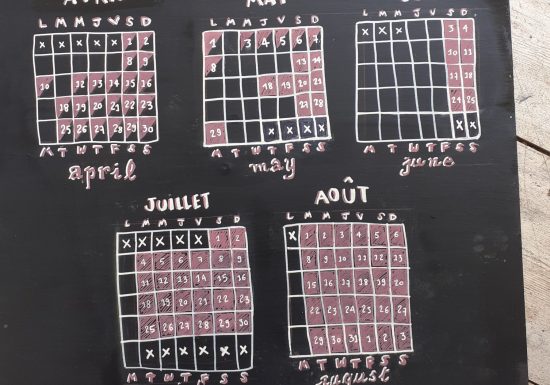 6
Closed
Add to favorites list
Next
Previous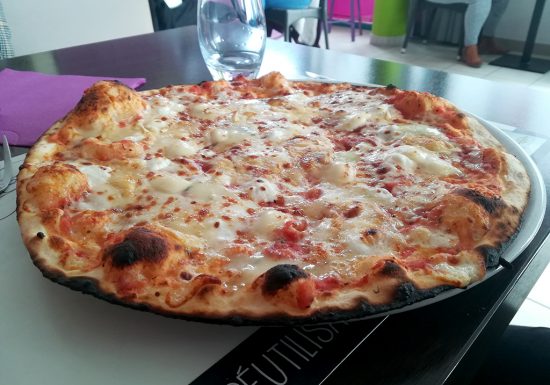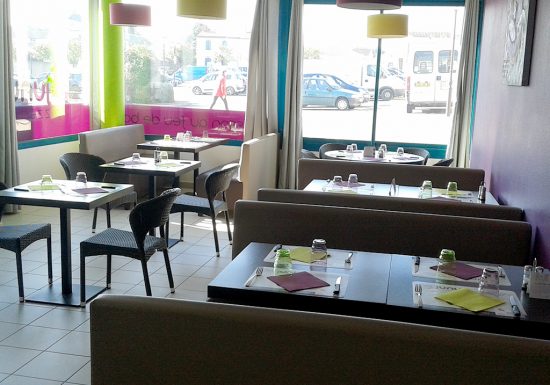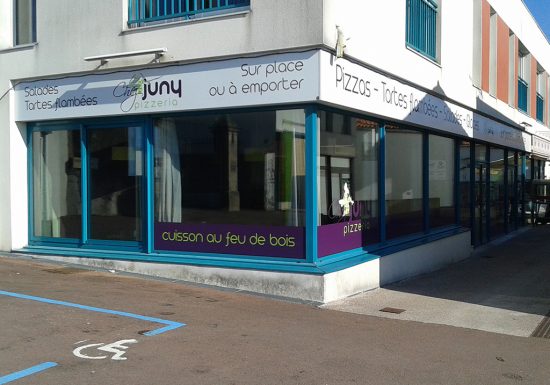 3
Add to favorites list
Next
Previous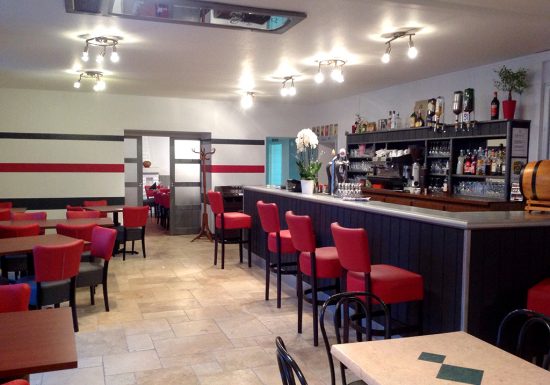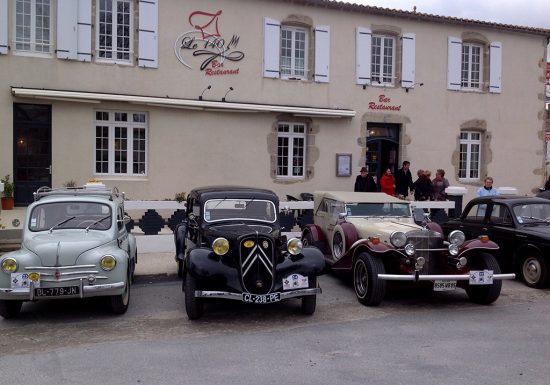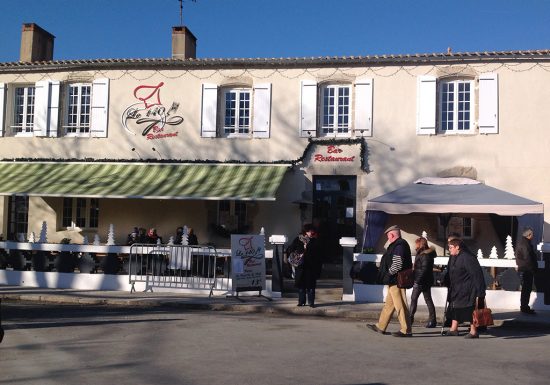 4
Closed
Add to favorites list
Next
Previous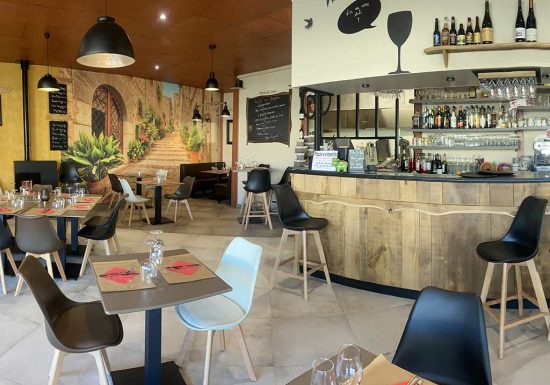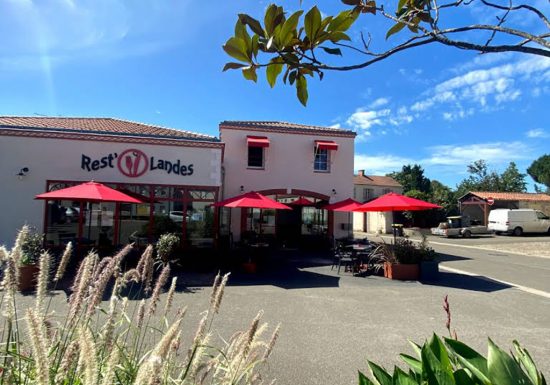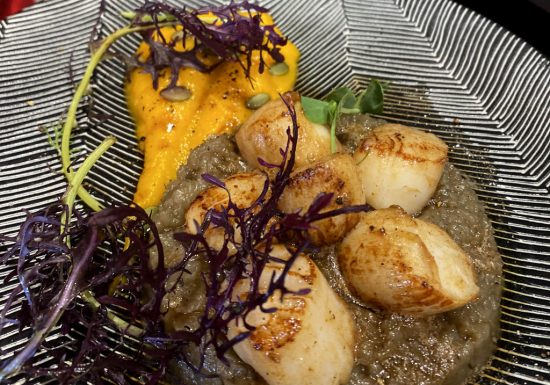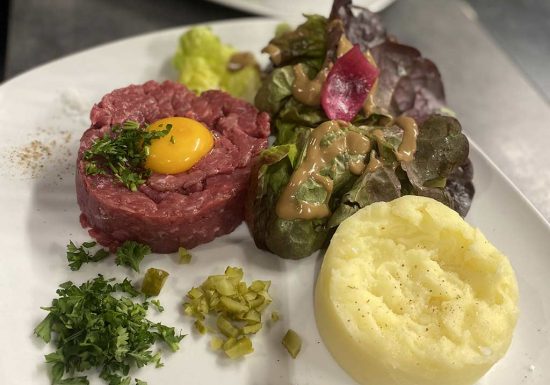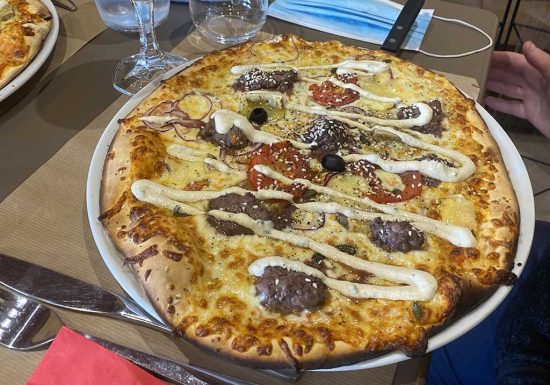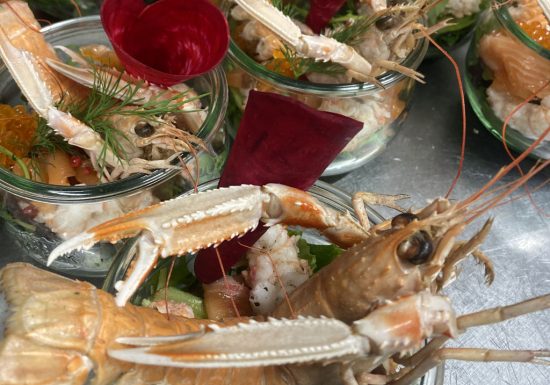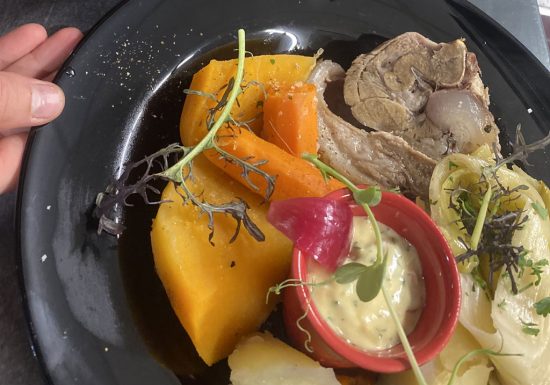 14
Closed
Add to favorites list
Next
Previous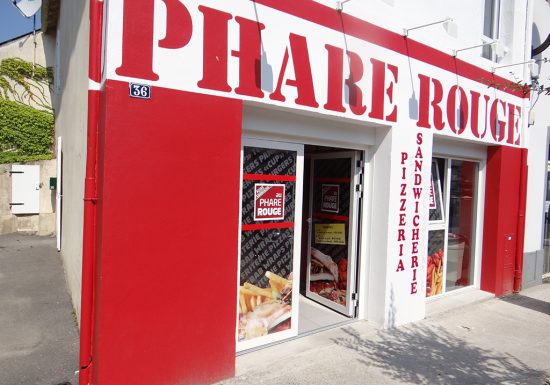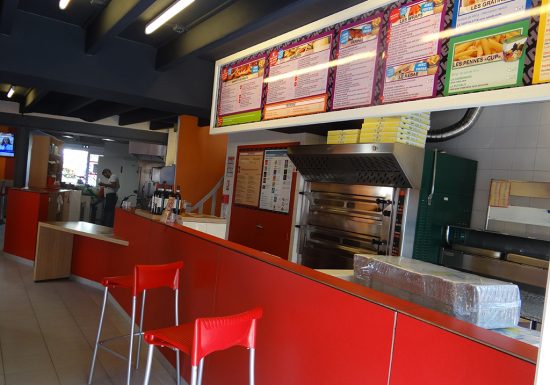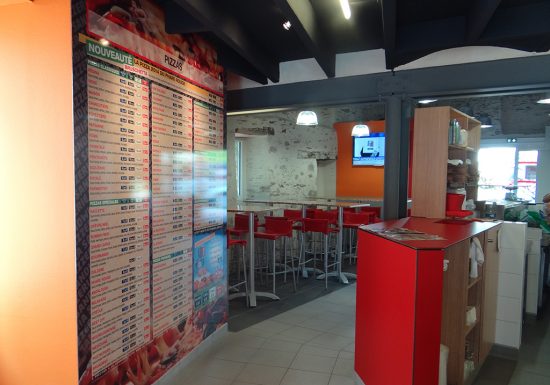 3
Add to favorites list
Next
Previous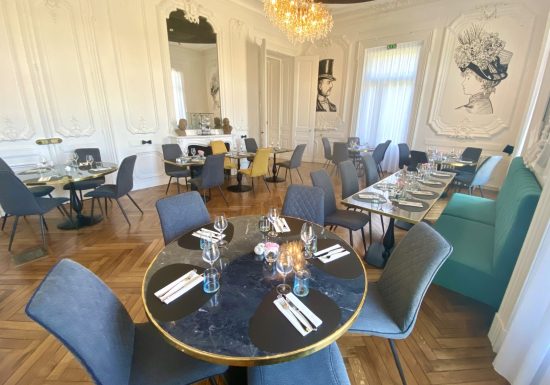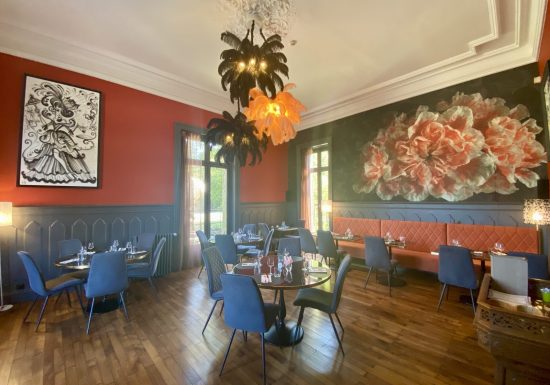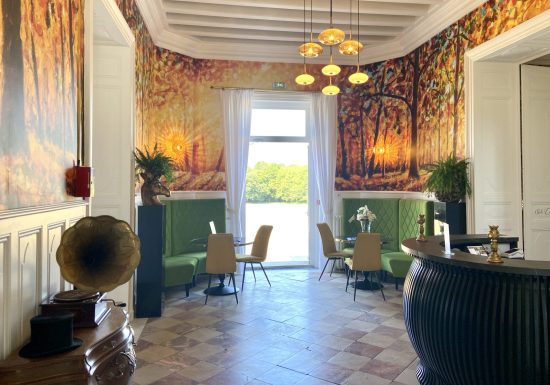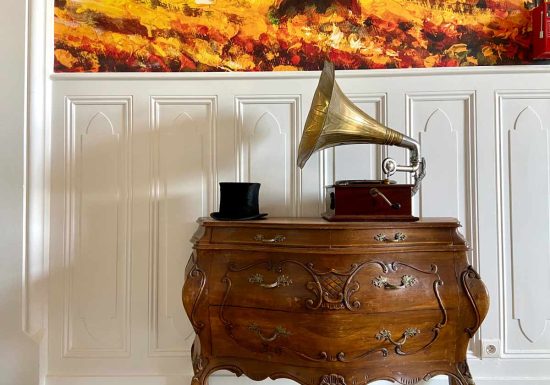 5
Closed
Add to favorites list
Next
Previous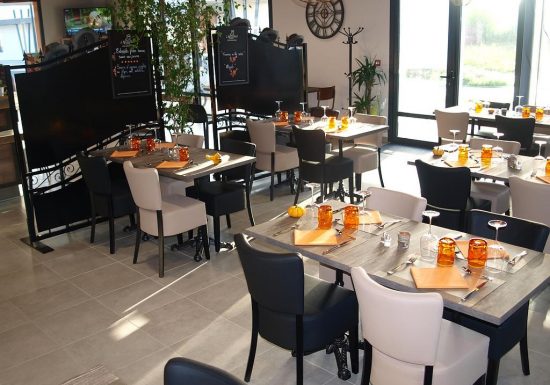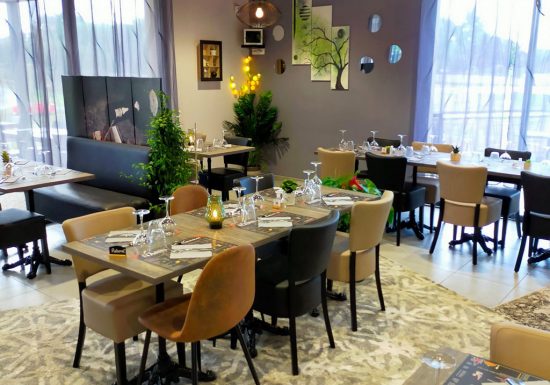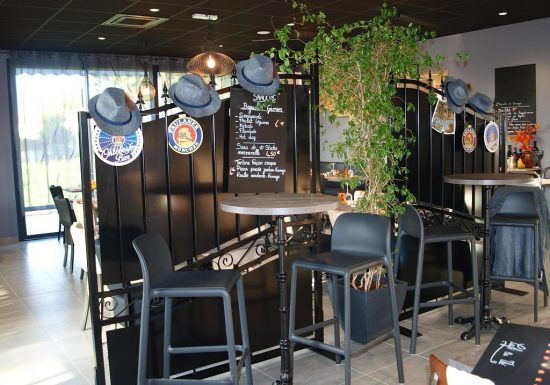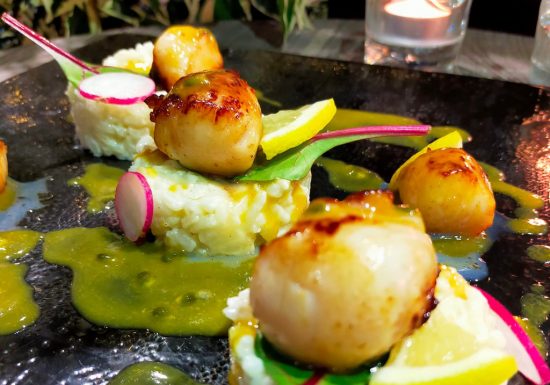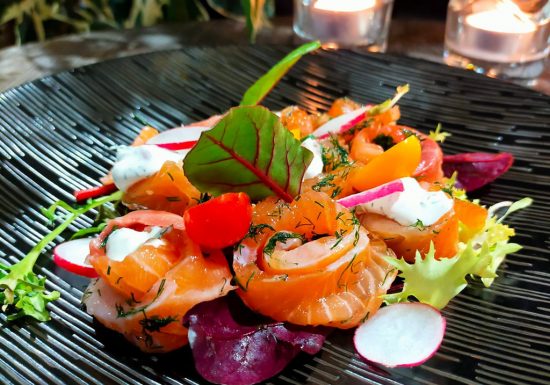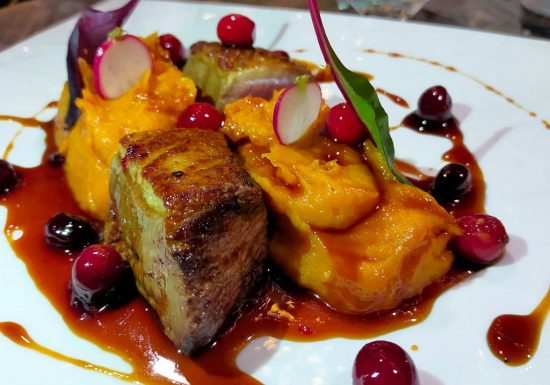 6
Opens in 40 min
Add to favorites list
Next
Previous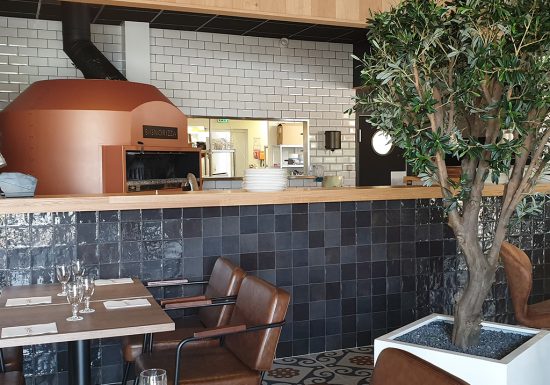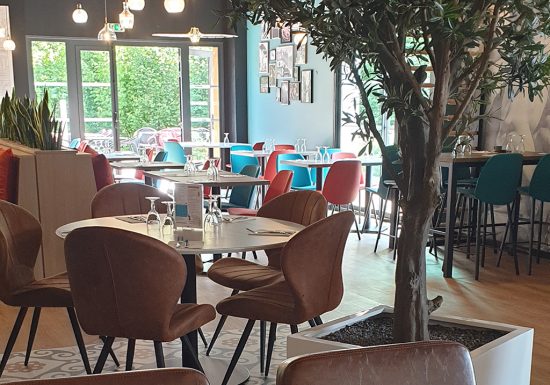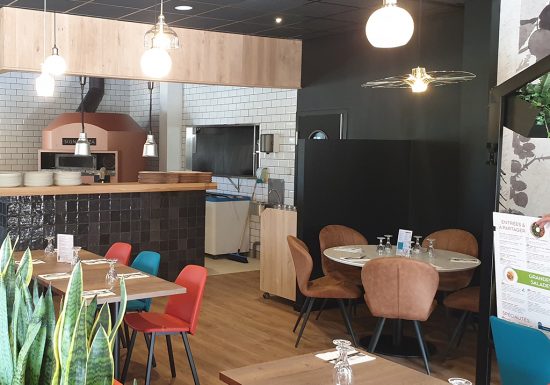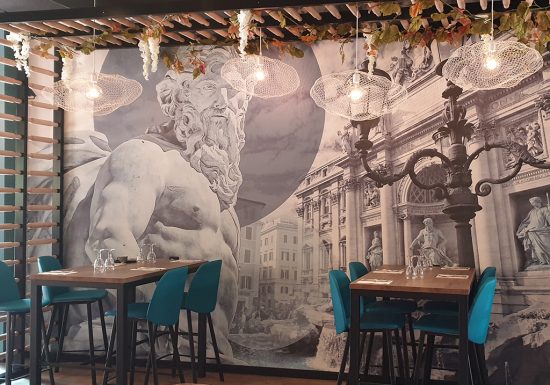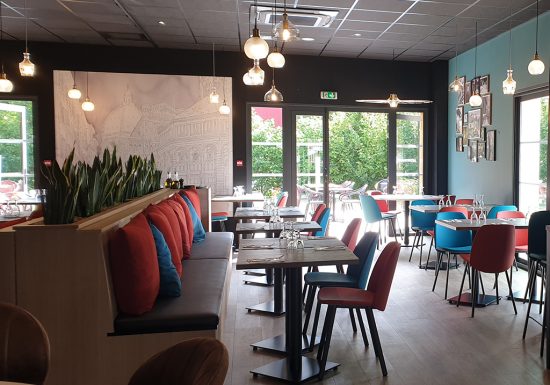 5
Add to favorites list
Next
Previous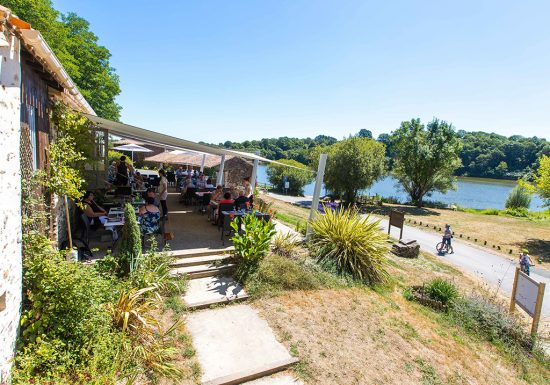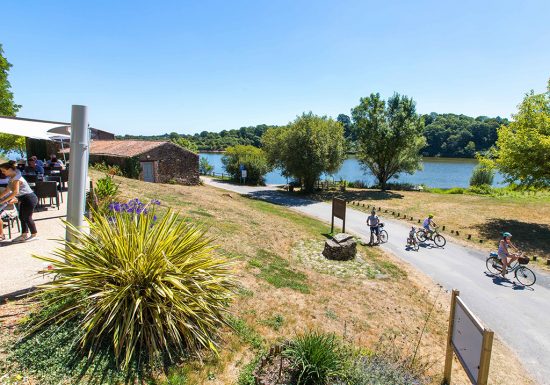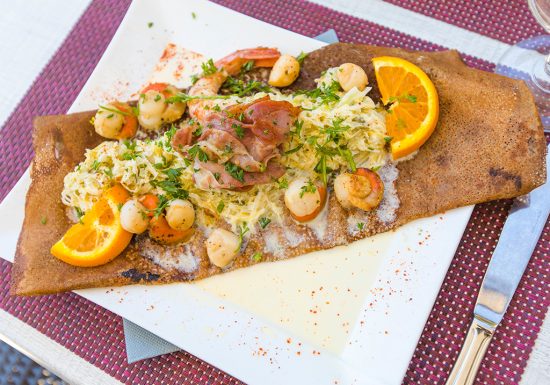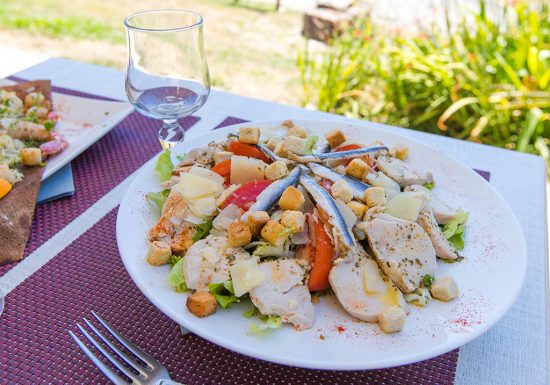 5
Closed
Add to favorites list
Next
Previous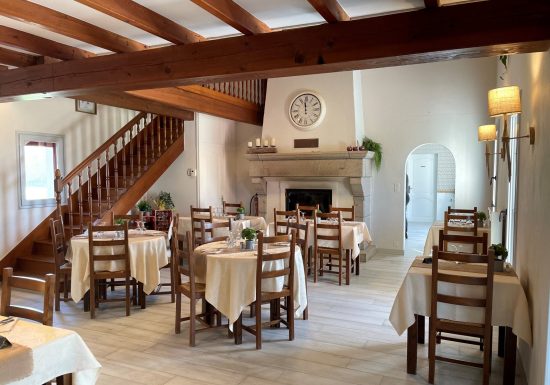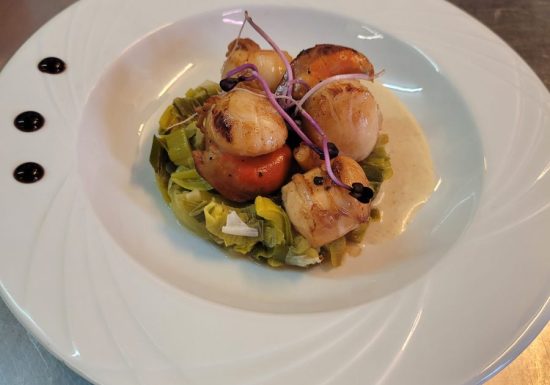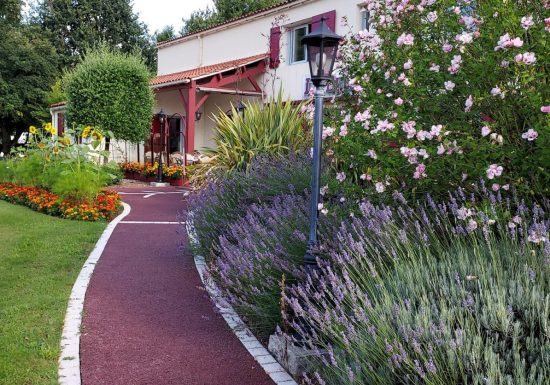 3
Add to favorites list
Next
Previous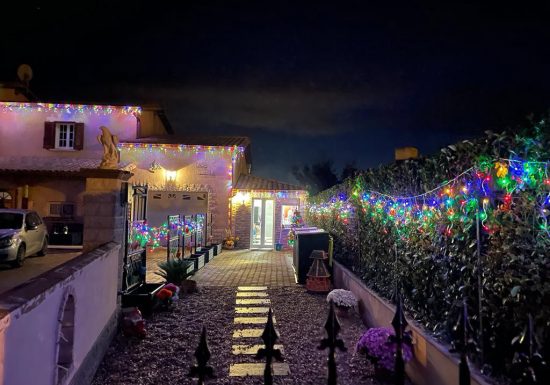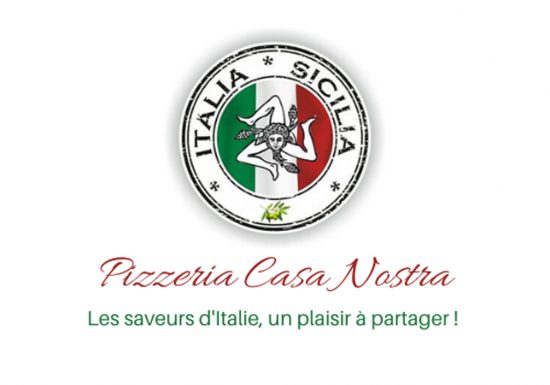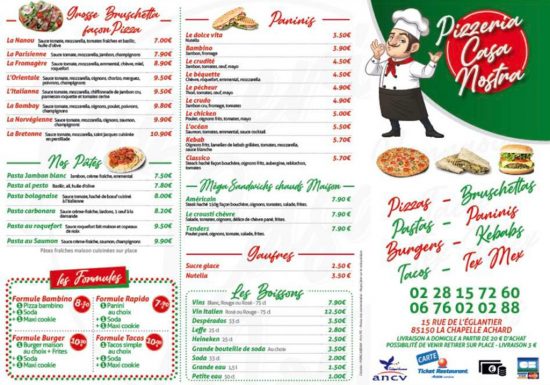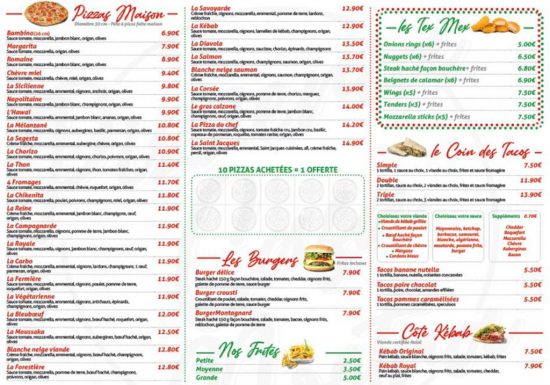 4
Add to favorites list
Next
Previous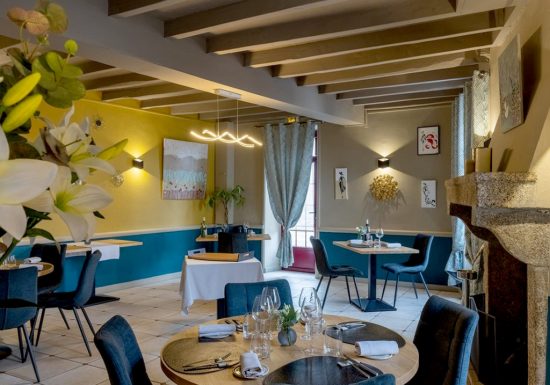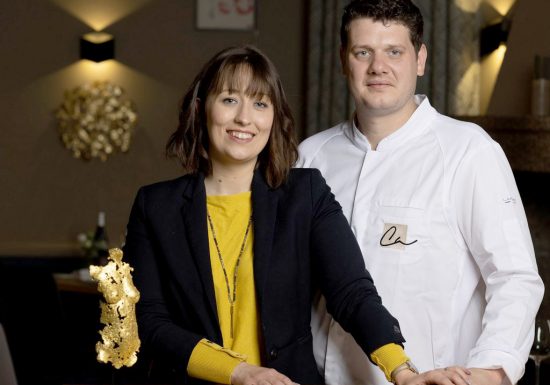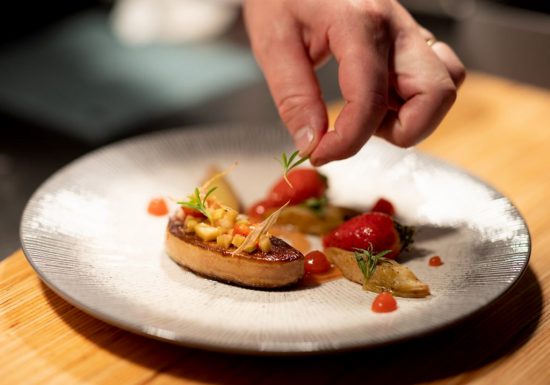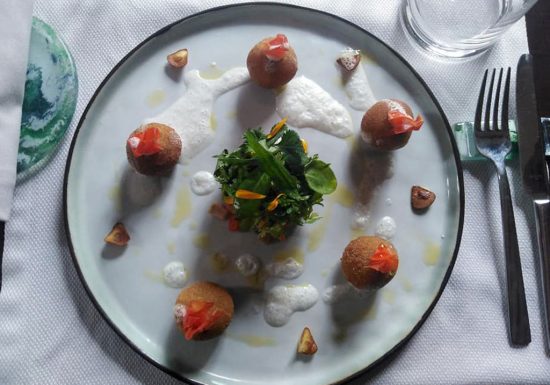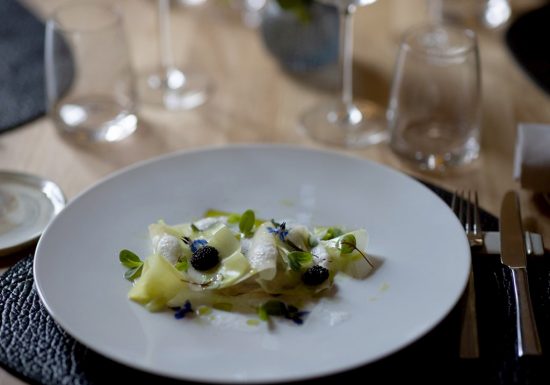 5
---